Hopewell Senior RB Jacob Brunton Has One Goal This Season: To Win!
Head coach Matt Weiss and his Hopewell Viking football team are now less than one month away from their 2023 season opener at New Brighton.
As is usually the case with most teams, optimism is high with the Vikings as they look to continue to rebuild the program. Sometimes it's hard to realize this but building a program, both the youth, junior and high school programs basically from the ground doesn't happen overnight or even in a couple of years.
Patience and a complete buy-in from the players and community is a must.
Running back Jacob Brunton is senior player that's been with Hopewell through the lows of a winless season and last year saw some tangible improvement. Hopewell Sports Nation talked with Brunton this morning and he's excited and optimistic that this year's team could a big step and surprise some people.
"As a team, we feel great," said Brunton. "It's coming together really well, we're becoming more of a team, we're getting everyone involved and getting everyone with to have the same mindset and on the same page. Ultimately, we're trying to gel in order to become the best team we can to win games."
5 game Jr szn highlights. Better late than never…this szn didn't go how I wanted it to but I'll be back for my sr year…. @HopewellVikesFB @Hopewell_TnF @outerlim @coachweisshhs https://t.co/O0v6Tw4hVP

— Jacob Brunton (@brunton_jacob) February 18, 2023
Last season's team started off well and eventually won three games but in the end inexperience and depth caught up to them. Weiss and his staff were forced to play a lot of true freshman or first year starters, which isn't ideal, but Brunton believes that could pay dividends this season.
"It was tough at times last year with all the young guys because everything was new to them. They had to learn everything, had to learn all the plays, all the formations, just everything. Now this year, they already know it, they know how to run everything and now it's just a matter of executing. The experience they got last year will pay off this season."
Brunton will be Hopewell's starting running back and talked to HSN about some of the offensive players that will be counted on and what the identity of the offensive will be.
"We run a spread offense," said Brunton. "We have skilled, talented guys on the outside playing receiver like Tyler Lewis, Julian Baldwin, Isaiah Pisano (shoulder surgery last year) if he plays, Xander Muzy and in the backfield, myself, along with Thomas Pipkins and my brother Josh Brunton. Overall, I think we're going to have a solid offense and will be able to do it all."
"Kingston is looking really good at quarterback. He's a lot more confident running the offense, he's reading the defense well and looks like a veteran quarterback this year. Last year, being a freshman and being the starting quarterback, he had a a lot of pressure on him. This year, I think that pressure is lifted off and this year he'll be able to just go out there and play and not worry about every little thing being perfect. He's just going to play football."
Things haven't gone perfect for Brunton, in particular, last season when he missed the last half of the season due to injury. Brunton has been working hard all offseason and wants to end the season with no regrets and more importantly, this proud Vikings wants to win.
"I think about this being my last season all the time, it's crazy," said Brunton. "The three years I've had here haven't been the greatest in terms of wins. Individually, I think this year is going to be my best year yet. I can't believe after this year I'm done but I'm going into camp playing my heart out and giving it my all."
Little bit of late night work at the field…always trying to get my feet right! @coachweisshhs @HopewellVikesFB @zachmartin34 @Hopewell_TnF @outerlim pic.twitter.com/dl6NdnQlr3

— Jacob Brunton (@brunton_jacob) May 18, 2023
Broke in the new helmet yesterday…put in that work…@coachweisshhs @HopewellVikesFB pic.twitter.com/Ecf2Y5S48E

— Jacob Brunton (@brunton_jacob) June 4, 2023
"I'm optimistic about this year's team. I just think our attitudes are much better this year. Everyone is in it, a lot of the guys that might now have been 100% in it last year are in it this year. They're working hard, they're pushing themselves. That's what we need. We don't need D-1 talent to win games, we just need a bunch of guys that want to be here, want to put in the work and enjoy the process of being a playoff team."
Speaking of playoffs, I ended our conversation by asking Brunton what it would mean to make to end his Hopewell career by being a playoff team?
"It would mean a lot," said Brunton. "I really don't want to end my high school career with a losing record. Being able to make the playoffs and my thing is making the playoffs with a winning record, not just squeaking in. That would be huge for me because my first year as a freshman, I didn't play much. My sophomore year, we went 0-10, which was rough. Then last year, we went 3-7, which was an improvement, but I ended up getting hurt in game five and missed the rest of the season. That was tough on me."
"I just want my senior season to be the best for me but more importantly, the best for our team and I really want to go to the playoffs."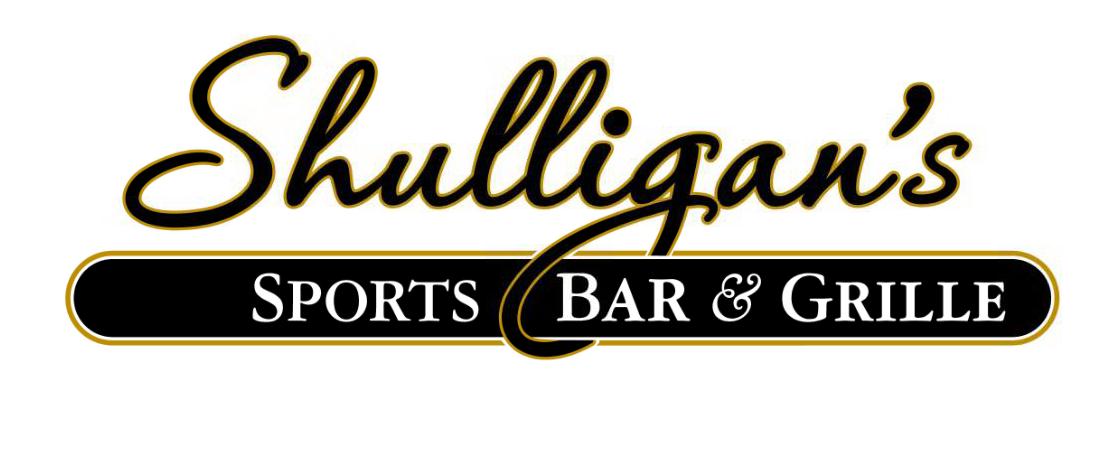 Stay Up to Date on Hopewell Sports