Hopewell High School Girls Volleyball Prepping For 2023 Season
The start of high school volleyball season is right around the corner.
The Hopewell High School girls' volleyball is looking to seek success this season. Going into the season, junior Reese Murray says, "I'm looking forward to playing as a team since our team is very close and works very well together."
The girls are also looking forward to getting to know their new JV coach Callan Parker.
With big goals of securing a spot in playoffs, the team is working extra hard with practices 5-days a week, from 9-11 am. The team believes that high energy and competitive practices are getting the team ready for big games against big rivals. 
Quaker Valley is currently ranked #1 in their section making them the biggest competitors.

Junior Mena Catanzarite tells Hopewell Sports Nation, "We practice really hard, so we have the best chance at beating Quaker Valley."
The Hopewell girls' volleyball team has a long tradition of success and hope to keep this success going in the 2023-24 season.
Come out and see the team's first scrimmage on August 19 at home. The team goes against Hempfield and Upper Saint Clair at 10 am.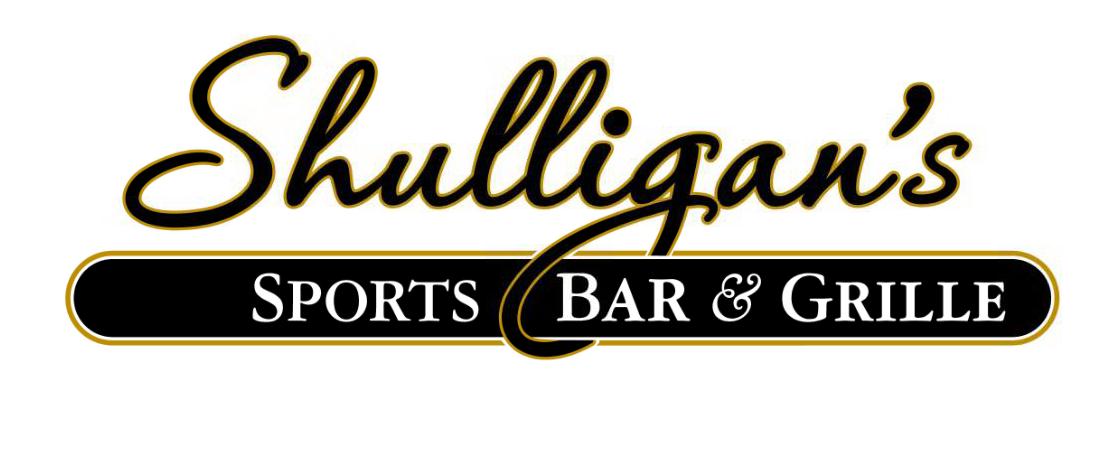 Stay Up to Date on Hopewell Sports