Hopewell Volleyball Team Preparing For 2023 Season
The Hopewell Girls Volleyball team recently returned to town after attending a team camp at Indiana High School from August 1-3.
Hopewell played 16 games during the 3 day camp against 14 schools across Pennsylvania that also attended the camp.
Teams that attended included Indiana, OLSH, Armstrong, Dubois, West Shamokin, Fort LeBoeuf, Latrobe, Marion Center, Clearfield, West Branch, Clarion, Clarion Limestone and Philipsburg-Osceola.
The Hopewell girls that attended Indiana High School Volleyball Camp included Seniors – Abbey Andrews, Emma Ford, Jayden Martinez, Josie Ziegler; Juniors – Reese Murray, Jordan Sirianni, Alyssa Spang; Sophomores – Bella Ceccarelli, Briana Inderelest, Lahna Murray, Addison Davis and Freshman Mikayla Kurta
"I look forward to going to the Indiana camp every year," said Martinez.  "It gives me the opportunity to bond better with my teammates. It's also important to spend extra time with our coaches so they can learn our individual personalities. Playing against bigger schools is challenging but it helps us prepare for the season."
"Team camp was a great experience overall," Ceccarelli. "Practice, running drills and scrimmaging are obviously very important, but getting play time together as a team against other teams is what shows us the things we need to work on. We played a lot of volleyball over the three days of camp and got to have some fun bonding as a team! I am really looking forward to this season!"
Hopewell Girls Volleyball season begins 8/28 against Western Beaver at home.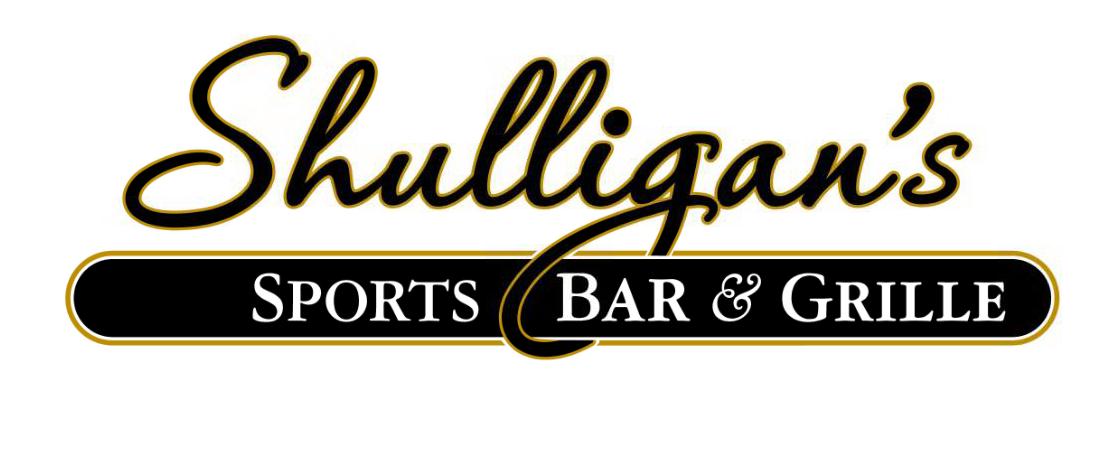 Stay Up to Date on Hopewell Sports