Check Out Raffle Items Available At Hopewell Youth Baseball Golf Tournament Next Sunday
We are exactly one week way from the first annual Hopewell Youth Baseball Golf Tournament at the Moon Golf Club.
We are excited that the allotment of foursomes that we looking to fill all sold and the league actually sold a few more to interested groups. So, from that perspective, the tournament is already a success!
However, to truly make is successful, we're hoping the golfers that signed up enjoy their day and possibly leave the course with some of the prizes that we're going to have available.
We will be selling raffle tickets that you can drop in one of the many baskets that we have worked to gather over the last couple of months.
Here are just SOME of the items that will be made available to you.
–Mini Tampa Bay Buccaneer football helmet signed by former Pitt stars Calijah Kancey and SirVocea Dennis.
–Signed game cleats from Tampa Bay Bucs rookie and former Pitt star linebacker SirVocea Dennis.
–Beer basket from Caliente's Pizza.
–Gift cards from Frank's Pizza in Ambridge, 412 Project Restuarant in Moon Twp and The Standard restaurant in Beaver.
–A basket from Pirates All-Star pitcher David Bednar, which will include: an autographed Bednar game jersey, an autographed official MLB baseball from Bednar and a complimentary pitching lesson from Bednar's father, Andy (his pitching coach).
–Tickets to the Roberto Clemente Museum, along with a Pirates T-Shirt.
–Two tickets to a 2023 Pitt football game, along with a Pitt hat.
–A gift card from M.A.D. (mobile auto detailing).
–a Brookstone car vacuum cleaner and a variety of car cleaning products.
–A bourbon basket, along with some cigars.
–A hand drawn picture of Steelers quarterback Kenny Pickett, which was also autographed by Pickett.
–A 16 can Igloo soft cooler, along with a Farberware barbeque set and a Yeti tall can insulator.
As I mentioned, these are just some of the prizes, so bring some extra cash to buy tickets to have your chance to win.
A reminder to the golfers, check-in time to register is at 7:30 AM with the scramble starting at 8:30 AM.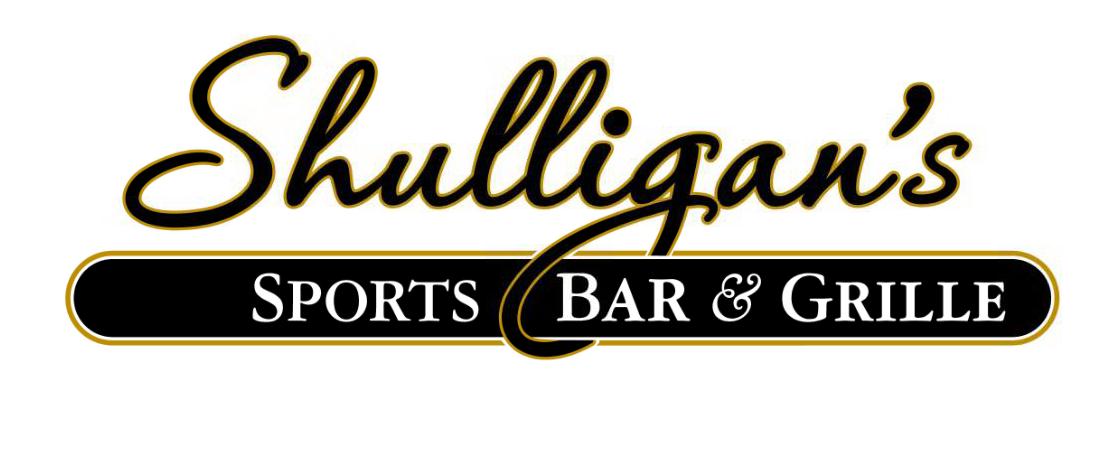 Stay Up to Date on Hopewell Sports