Hopewell Dancers Win National Championship in Atlantic City
Hopewell Sports Nation would like to congratulate a group of Hopewell residents for a achieving a big accomplishment.
Hopewell 's Preslie Dahlke and Jenna Stanton and their group took home the title of National Grand Champions at the Elite Dance Challenge Nationals in Atlantic City back on July 22.
These ladies took home not only 1st place in the Young competitive small group category but also grabbed 1st place in the 12 & under Championship showcase where they battled against all of the winning small and large groups of the week.
Another group of Hopewell girls on the "I Miss You" team won 1st Young Competitive Line/Production.
Girls in this group from Hopewell included Preslie Dahlke, Emerson Faulkner, Cadence McCollim, Lilly Hodnicki, Jenna Stanton, Jayden Stanton, Alexis Smith and Eligia Vallecorsa.
Congrats girls and teachers from Reach for the Stars Dance Studio for this achievement, which took a lot of hard work and dedication.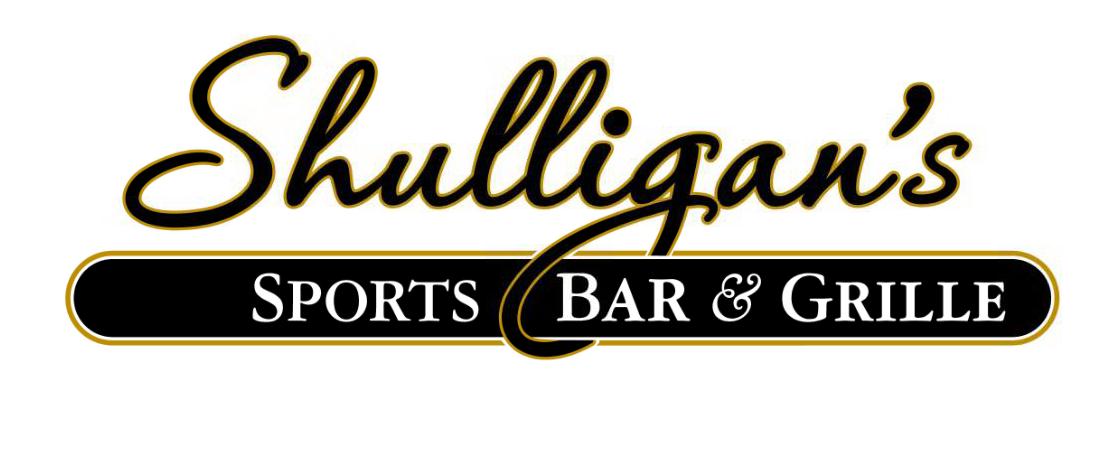 Stay Up to Date on Hopewell Sports