Hopewell Residents/Athletes Continue to Make San Rocco Festa Celebration Special
Special Contribution to Hopewell Sports Nation by Stacy Ritchart
As mandatory Fall Sports practices begin and students pack up their backpacks for the coming school year, we'd like to recognize how they are engaged and give back year-round.
Many Hopewell athletes past and present continue to give back to the community during the San Rocco Foundation 98th Festa. This past weekend, the San Rocco Foundation held its 98th annual Festa Celebration. Over the years, the celebration has moved to different areas of the Aliquippa community, but not matter where it is, our Vikings continue to help. The San Rocco Festa (Aliquippa) is one of the oldest ethnic festivals in the United States, brought over from Patrica, Italy in the 1920's. It continues to bring many together averaging an attendance of over 6,000 during the course of its three days.
Hopewell alum and former Viking baseball and football player Eddie Domitrovich (1985-87), helps run the event. He puts a lot of time and effort year-around into this celebration.
Eddie was part of the 1986 State Champion Hopewell baseball team. He is still living in Hopewell and his kids grew up in the Hopewell Sports Nation as well. When asked about what community and San Rocco means to him, "The close-knit community I grew up in left me with a (Viking) pride that has never left. We grew up proud and I never want to disappoint the people and organizations that supported me growing up. It started with my family and my Italian roots. Not many communities can boast to 100 years of celebrating and I have pride in me that I can bring back to our area."
Hopewell teacher, Martin Vallecorsa, had been celebrating his whole life and hosts his family for the traditional Italian Sunday dinner after mass and the procession. Mr. Vallecorsa, who teaches at the High School, also dances under one of the dolls every year carrying on the tradition form his father, Harry. The traditional Tarantella doll dance is one of the closing highlights of the Festa every year and people come from all over the country to watch.
This year, we had current students and players from volleyball, baseball, soccer, basketball and track all participate in some way from serving mass to working our food booths (even in the rain). They are dedicated to the Festa and many have volunteered for years. Steel City Fries Food Truck, which started as a business project in a Hopewell classroom, even helped feed all the festa-goers.
This summer, San Rocco Foundation was voted as the Best in the Valley for non-profits. They continue to give back to the community in many ways with funding help for local sports teams, music departments, and groups like Communicyle and Hilltop Horizons, who were honored recipients this year.
Every year the Foundation gives a scholarship to a deserving student and this year's recipient was a 2023 Hopewell grad, Taylor Roberts, who will be attending Robert Morris University this fall.
Here at HSN we say job well done and keeping bringing that Viking Pride back to the community.
More information about the San Rocco Foundation and how to volunteer can be found on their website: http://www.sanroccofoundation.org.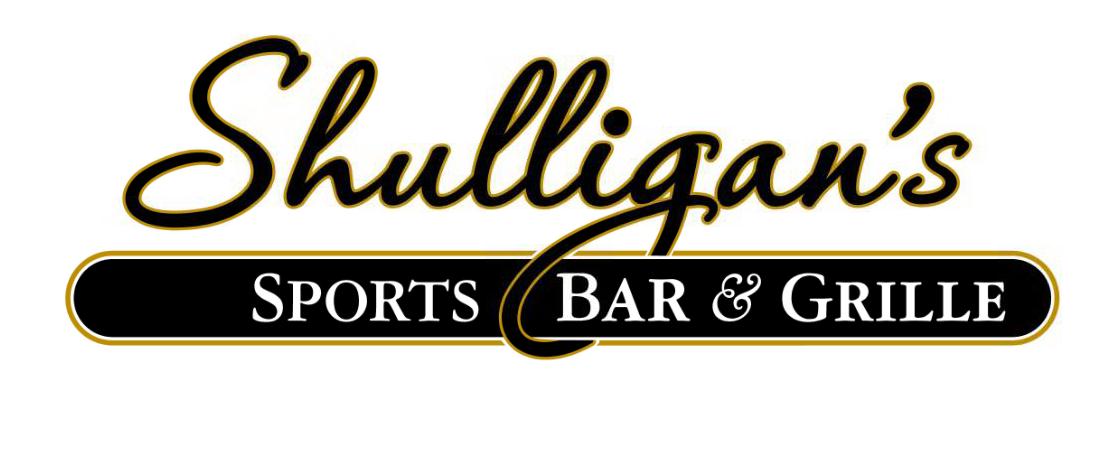 Stay Up to Date on Hopewell Sports