WATCH: Rapid Fire Q/A With Hopewell Junior Zach Gigliotti
It's our second edition of Hopewell Sports Nation Rapid Fire Q/A with a Hopewell athlete.
Next up, is Hopewell junior and newest addition to Hopewell Sports Nation, Zach Gigliotti.
Gigliotti was the starting shortstop for the 2023 WPIAL Champion Hopewell baseball team is a starter on the Vikings varsity basketball team.
We appreciate Zach's time as we hit him with some questions to learn more about him.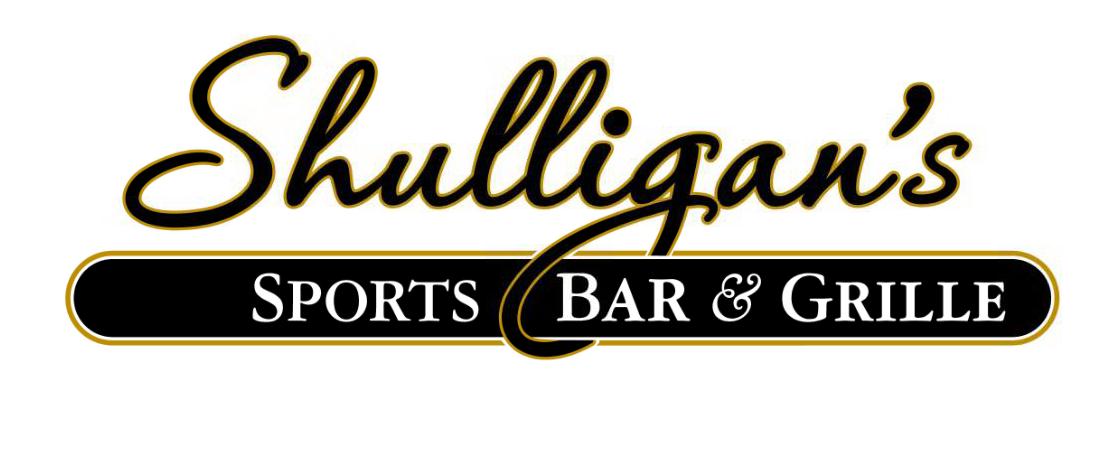 Stay Up to Date on Hopewell Sports