Gigliotti's Look Back At A Magical 2023 Season
It's been 2 months since the 4A WPIAL Championship game, and there is still an energy from that day. The experience and feelings of that unexpected winning streak will be a memory the team and myself treasure for many years to come. One day, I'll be back home and see old teammates, we will talk about that game, the journey and reminisce on the experience. Here is some recap of the journey from my perspective.
This season was memorable, not just for the epic run, but for me personally there were some true challenges. Before the first pitch was ever thrown, I suffered a serious eye injury during our indoor baseball workouts. I won't go into all the details, but it was an injury that left me with permanent damage. I was feeling defeated when it happened. I wasn't sure if I'd ever fully be able to see out of that eye again. There was a possibility I may not be able to play baseball this season.
However, I kept the faith, while being patient, and stayed positive that the eye would heal, and that I'd be able to play. While it was a major setback, I believe answered prayers allowed me to regain my vision in that eye and be cleared to play the game I love. Getting on the field was one obstacle, but I had to also deal with not seeing the ball as well as was accustomed to. For the first time, I was struggling to hit. Being off at the plate is a mental test for sure. While we faced some good pitchers, my inconsistencies were more a result of needing to regain the hand and eye coordination I was used to. That is an area I will continue to need to work hard on to get back on track for the goals I have set for myself.
As for the team, if I had been asked at the start of the year what my expectations were for the 2023 season, I would not have said WPIAL 4A Champs! I felt like we had a chance to be a good team, but we were now playing in the 4A section, and we knew that was going to be tough. If I was asked at the midway point of the season? Well, my answer would have changed and not for the better. As a team we were struggling to find our identity. We lacked confidence in ourselves and the guys around us. We didn't "believe" yet! We had doubts from the results of a handful of regular season games and miscues we were facing on the field. We had uncertainty all the way to the last regular season game. Our playoff hopes were in question, and even if we did make it, there was little reason to think we would advance in the bracket.
It was never a question if we had talent. We knew we had some guys, and we did some good things during the season, however we were not playing as a unit. We went into the first playoff game vs West Mifflin with a team approach of "what do we got to lose?". It wasn't just the players that were different, Coach Singletary was different too. He was talking about "America loves an underdog" and we were "playing with house money". We weren't expected to win, and we weren't expected to make any noise at all! The other teams didn't know we were a sleeping dog about to wake up and start biting. Plus, we had a Fox on our side and that was the leadership we needed to come together.
We finally found our identity and we were introducing it to the teams we faced and the fans that believed in us. For me, being on that field in the Championship game was surreal, unexpected, but in no way were any of us going to take it for granted. We were not there by mistake, we deserved to be there! We were not going down quietly, we now believed, and we expected to win! The final out of the championship game was an incredible feeling.
In this local Hopewell community way, we made history! The buzz could be felt all around. There were signs and messages posted that showed support and created pride to us as a team. We knew we did something special, and we weren't done yet. We went on to play some exciting baseball in States and finished the run just one game away from playing in the PIAA State Championship. There are takeaways we have from this year which we can work on, build off, and use to prepare as we get ready for the 2024 season.
As I close, something I would love to see is success across multiple programs. It would be exciting to watch and cover, the football team build off the energy they've been creating in recent years. To watch them keep gaining momentum and make noise in the Section would be a blast. A playoff run would be awesome for the program. Same to be said for basketball, where I hope to be part of a competitive hard-fought season that creates excitement and maybe aligns us for a playoff opportunity.
Keep a look out for some future article ideas I have labeled "Forecast for the Season", which I'm planning to highlight on specific programs like Football, Basketball, and more.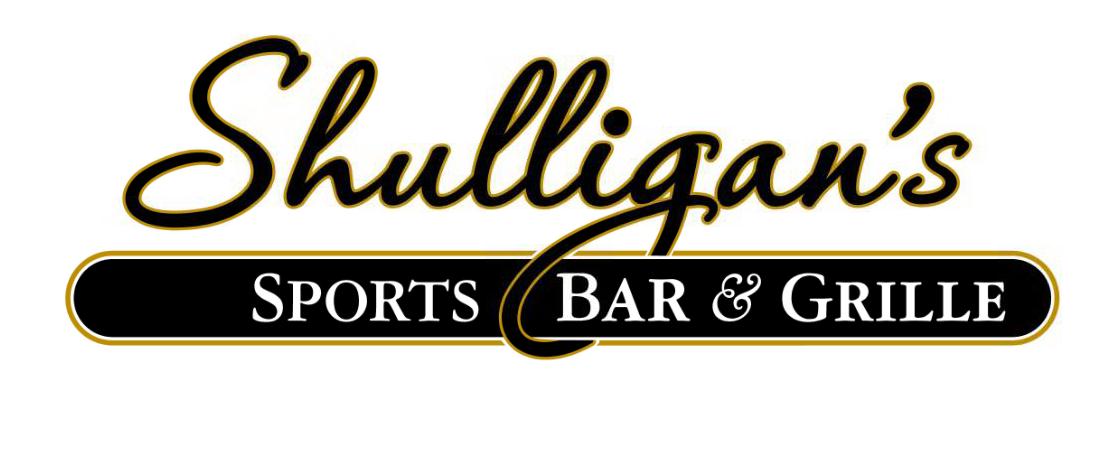 Stay Up to Date on Hopewell Sports