Four Hopewell Players Participating in the Western PA Pony League World Series
Congratulations to a group of Hopewell baseball players for earning a pretty neat honor.
Hopewell's Jake Knobloch, Brody McCullough, James Armstrong and Aidan Erickson made the rosters for two teams that will be participating in the Western Pennsylvania Pony League World Series.
Knobloch (2027, RHP/SS) and McCullough (2027, RHP/3B) tried out in pool of 30 players. 15 kids made the team throughout Beaver Country. The team will play in a double-elimination pool play. If they win, they will enter the pool play for the Pony World Series August 11-15 at Wild Things Park in Washington, PA. The schedule and more information can be found at http://plws.org.
Furthermore, Erickson (2027, RHP/OF) and James "Boo Boo" Armstrong (2028/LHP/OF) were selected on a second team and are all vying for a World Series playoff bid.
Congratulations to all 4 Hopewell players and good luck to both teams!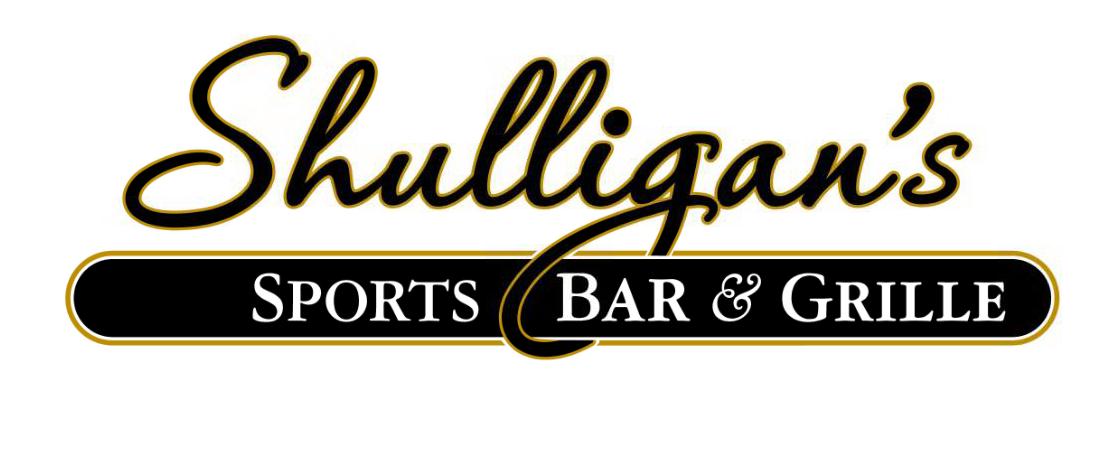 Stay Up to Date on Hopewell Sports