WATCH: Hopewell Termites Head Coach Rob Orie Talks About 2023 Team
Hopewell Sports Nation had a chance on Wednesday night to attend the football practices for the three Hopewell Youth Football teams.
The Hopewell Twerps team (K thru 2nd grade), the Termites (3rd thru 4th grade) and the Mighty Mites (5th thru 6th grade) were all at the junior high fields practicing to get ready for the 2023 season.
Prior to his teams practice, HSN had a chance to talk with Rob Orie, head coach of the Termites team to get an update on how things are progressing from his perspective.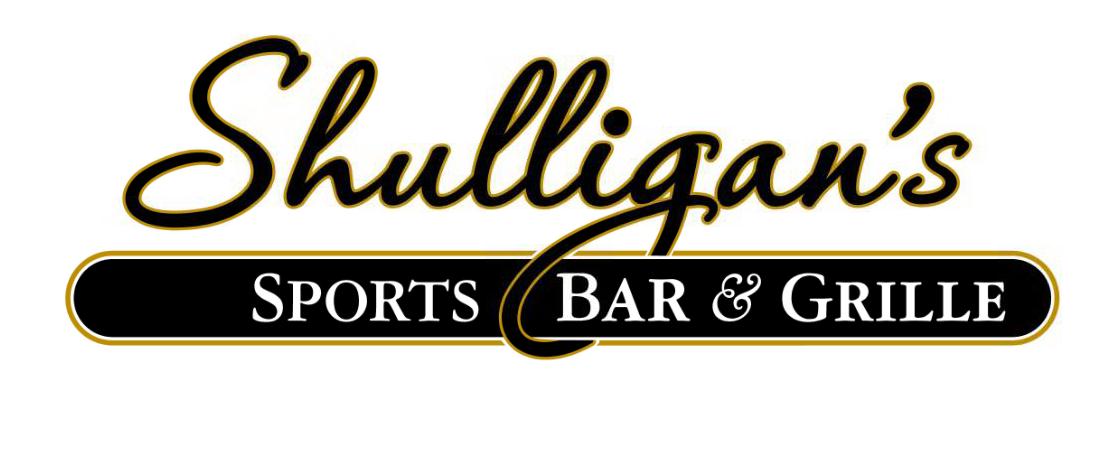 Stay Up to Date on Hopewell Sports