Hopewell Youth Football Scrimmages Moon this weekend!!!
The Hopewell Youth Foorball teams had a great weekend of football for their first scrimmage!!
Now they're getting ready for Saturdays exhibition game against moon!!!
Here are a few important details,
Location: Hopewell highschool field
The games are 2:00pm- twerps
4:00pm- termites
6:00pm- mighty mites
Players should be there an hour before your scheduled game.
Make sure your player has a water bottle with their name on it.
Also reminder there are gate fees for youth games.
$5 for adults, $3 for kids and under 2 are free.
Players and cheerleaders are also free.
Come out and support your Hopewell Youth Football teams this weekend!!!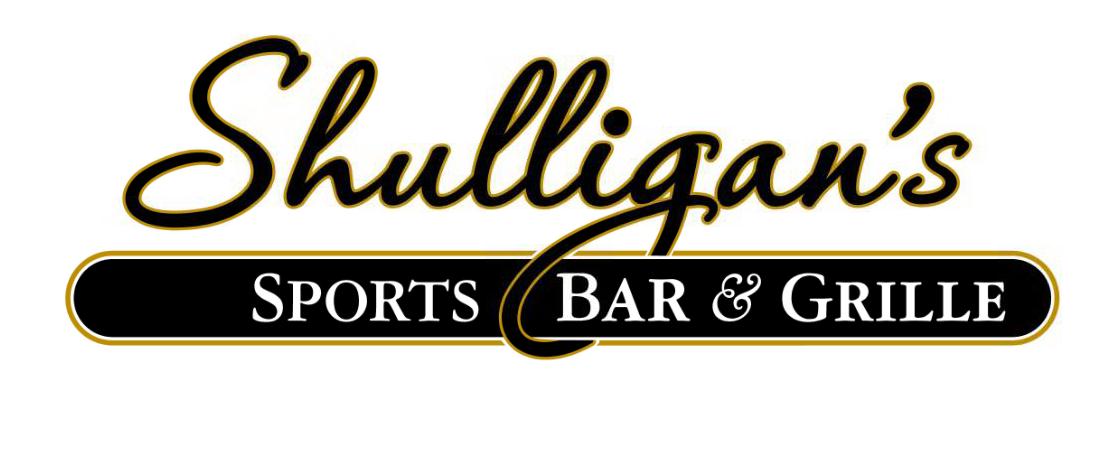 Stay Up to Date on Hopewell Sports