Upcoming Hopewell High School Football Meeting With Parents
With the Hopewell high school football season quickly approaching, there's an upcoming meeting that parents of players should be aware of.
There is a meeting scheduled for tomorrow evening at 7:30 PM at Tony Dorsett Stadium.
Parents and guardians of players are meeting to discuss updates and expectations for the 2023 season. Items that will be discussed include camp week meals & donations, game day volunteer needs, Thursday team dinners, Homecoming Prep Rally and upcoming fundraisers.
A lot of information and topics will be discussed so attending this meeting is important.
Hopewell's 2023 home opener will be on September 8th against Western Beaver. Kickoff from Tony Dorsett Stadium is at 7 PM.
WATCH: Hopewell Football Coach Matt Weiss Talks About Preparing For 2023 Season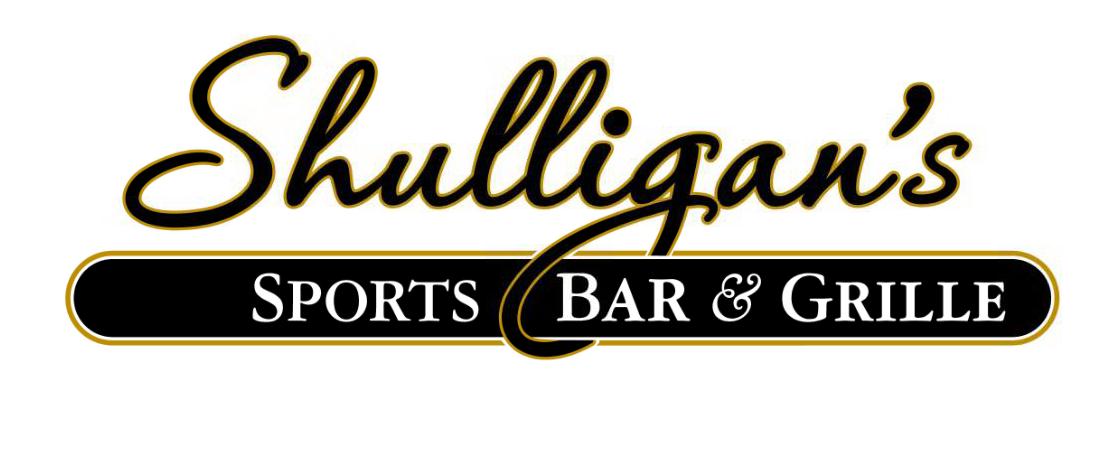 Stay Up to Date on Hopewell Sports