WATCH: Hopewell Football Coach Matt Weiss Talks About Preparing For 2023 Season
Rebuilding a program at any level isn't easy and sometimes it's hard to see progress when you're not winning as much as you want to.
That is a good way to describe what's going on right now with the Hopewell Vikings football program.
The Vikings finished last season with an overall record of 3-6.
Following their Week 6 win over Quaker Valley, Hopewell was 3-3 and the word playoff was being talked about.
However, due in large part to injuries and inexperience, Hopewell ended the season on a 3-game losing streak, which was disappointing to the players and coaches.
A new season for any sport brings with it optimism and that's the case with the 2024 team as they've started preparations for the upcoming season.
Before their workout tonight, Hopewell Sports Nation was able to talk with Hopewell Head Coach Matt Weiss about last season and some early thoughts on this year's team.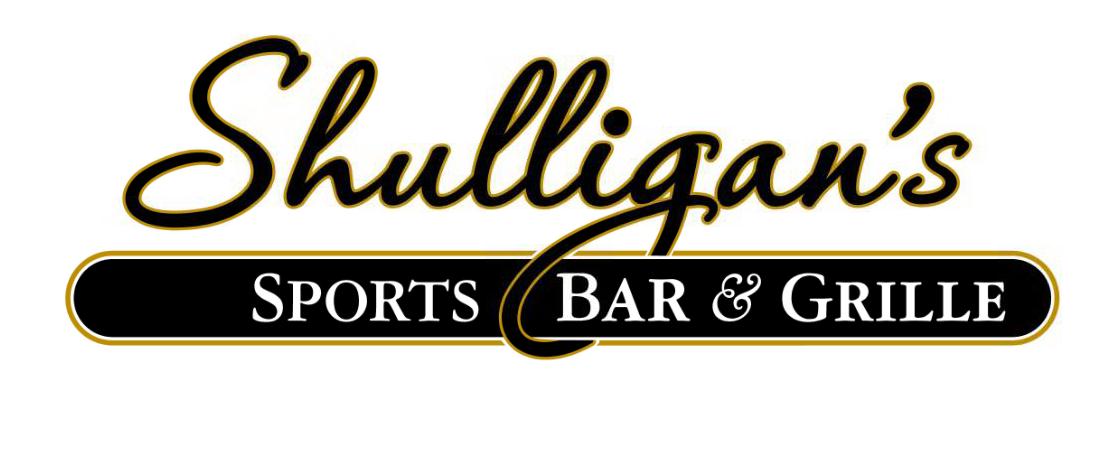 Stay Up to Date on Hopewell Sports