Hopewell HS Football Scrimmages 7-on-7 Tonight Against Burgettstown
The Hopewell High School football team changed things up tonight and instead of a regular practice, they conducted a joint practice with Burgettstown High School.
The practice consisted of the offensive and defensive lineman challenging each other in team competition. The lineman from both teams went up against each other in tug of war, relay races that involved pushing weights and individual races with weights that were grueling. The Hopewell lineman performed very well and won a large majority of the competition.
As far as the skill position players, they went up against each other in 7-on-7 action. Neither team wore pads and this was all about the quarterbacks getting a rhythm with their receivers, backs and tight ends and the defensives worked on coverages.
Each offensive ran 10 plays from the opposing 40-yard line and then the second team units did the same. The Vikings 1st team offense got better as they ran more plays and quarterback Kingston Krotec was sharp on the last drive.
A player that really stood out for Hopewell was 2nd team quarterback Logan Triscila, who was on point all evening.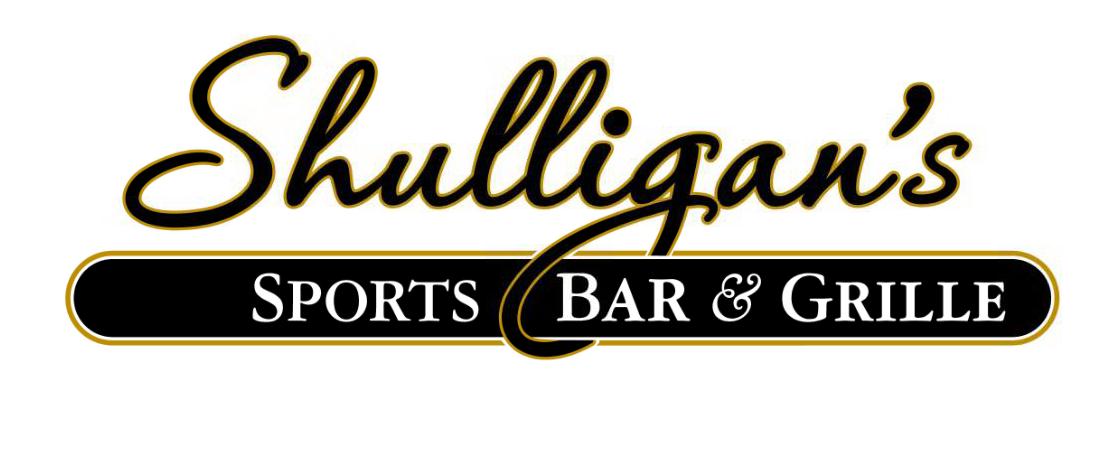 Stay Up to Date on Hopewell Sports