Congrats To the Hopewell Soccer Club U14 Team
We have another championship team in Hopewell!
Hopewell Sports Nation would like to send out congratulations to the Hopewell Soccer Club U14 Team.
After competing in matches against teams such as Grove City, Riverside, Blackhawk, Prospect, Mohawk, SVSA Hawks, Zone Athletics, Mars, Knoch, BTBSA, South Side and Beaver Valley Ohio, the Hopewell Vikings competed and finished with the best record in the league and as champions.
Congratulations to head coach Tommy Armour and assistant coach Jose Gonzalez.
Players on the Hopewell championship team included Sam Adams, Roman Amadio, Dylan Ankrom, Tyler Armour, Richard Arthur, Nathan Cronin, Richard DeFallo, Justin Dennis, Aaden Gonzalez, Kaleb Gonzalez, Nykyeron Leonora, Brody Rock, Desmond Sembower, Jaidyn Shoemaker, Caine Sullivan, Thomas Turino, Benjamin Wargula and Ty Whitaker.
This team was formed a couple of years ago due to a gap in competitive action between the Hopewell Youth League and playing in Junior High.
After putting in a lot of hard work during practices, it all paid off with a championship.
Congratulations Coach Armour and the Hopewell Vikings.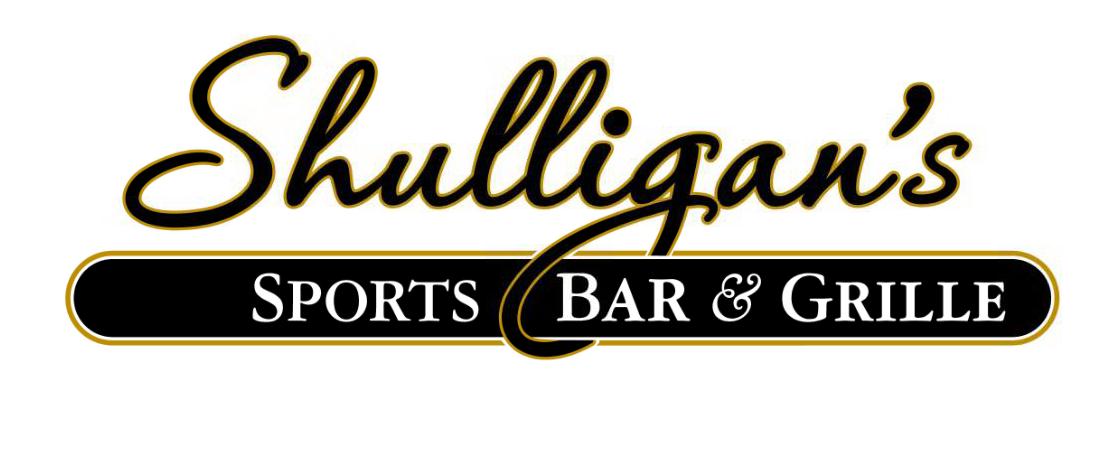 Stay Up to Date on Hopewell Sports