Come Support Hopewell Boys Soccer Team With Car Wash Fundraiser
The Hopewell community has a chance to support the high school boys' soccer program with an upcoming fundraiser.
This coming Sunday, July 23, members of the 2023 team will be having a car wash from Noon until 4 PM at the Aliquippa Serbian Club located on Broadhead Road in Hopewell.
This will be their second car wash of the summer, with the first being a lot of fun and very successful.
The program is raising money for Senior Night, the end of season banquet and equipment for the upcoming season that the school could not provide.
Members of the soccer program want customers to know that all cars will be professionally cleaned, tires included, and you'll be happy with the job that they do.
It's the summer, your car needs cleaned, stop by the Aliquippa Serbian Club this Sunday to get it cleaned and more importantly, you'll be supporting a good cause.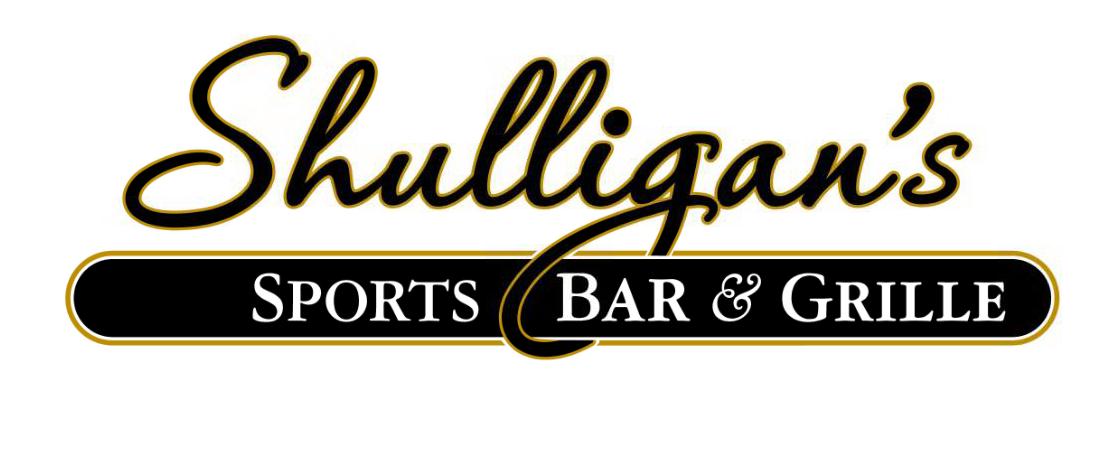 Stay Up to Date on Hopewell Sports