Photo Gallery: Hopewell 7th and 8th Grade Soccer Practice
Tonight the Hopewell 7th & 8th Junior High Girls Soccer team had practice at the junior high school.
Head Coach Jose Gonzalez currently has 18 girls tentatively rostered for the Fall 2023 season.
The 2023 Game Schedule for Jr High and High School, both girls and boys are on Big Teams Schedule Star. https://hopewell.bigteams.com.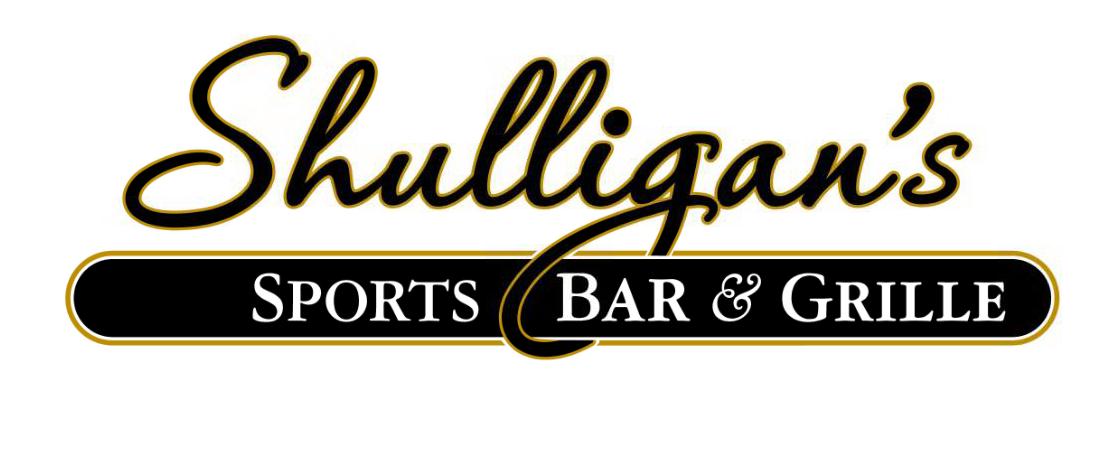 Stay Up to Date on Hopewell Sports