PHOTO GALLERY: Hopewell Termites Football Practice
The Hopewell Termites Football program were on the practice field last night as they start preparations for their 2023 season.
Currently, 27 players are rostered for this years team.
The coaches for the kids will be: Head Coach: Rob Orie, Assistant Coaches: Nick Hoth, Brandon Ambrose, BJ Rankin and Will Enders. All these coaches have multiple years of experience on both sides of the ball. Two will be assigned to offense, two to defense and Coach Orie will oversee everything.
HSN talked to the staff and they tell us the primary focus for the next few weeks, prior to heat week, is proper footwork, using cones and pads along with endurance and conditioning. Mixed with proper tackling techniques focusing on head to side, angles, and power.
They're hoping to see a seeming-less transition into pads to be ready by first game. In the next few weeks, they will work on positions and formations making sure to cover primary and secondary positions. Key is getting these kids in the correct position and starting early but understand as kids grow their positions might change and the need at the next level might be different.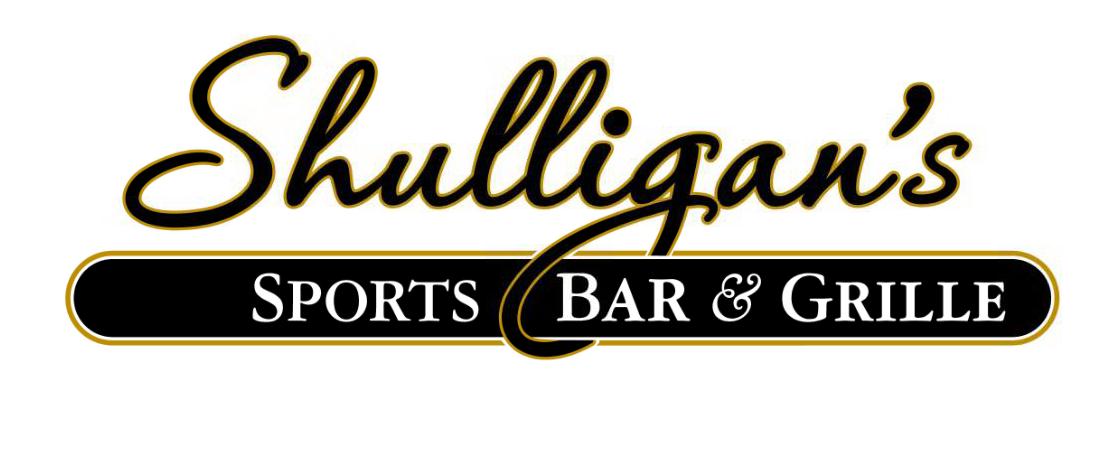 Stay Up to Date on Hopewell Sports