PHOTO GALLERY: Hopewell Twerp Football Practice
Football season is fast approaching and we're not just talking about college and the NFL.
Various age groups of Hopewell football hit the fields this week.
The Vikings high school and junior high programs took the field together yesterday to work on various things including strengthening the culture of Hopewell football.
Those weren't the only Hopewell football teams getting after it.
Tonight at the junior high field Viking coaches were working hard with the Hopewell Twerps program.  31 twerps are rostered for the Fall 2023.
Summary of Twerp coach's…
Rushel Shell – Head Coach
Jeremy Boehm – Assistant Coach
Nate Carver – Assistant Coach
Bill Boris – Assistant Coach
Matt Osterried – Assistant Coach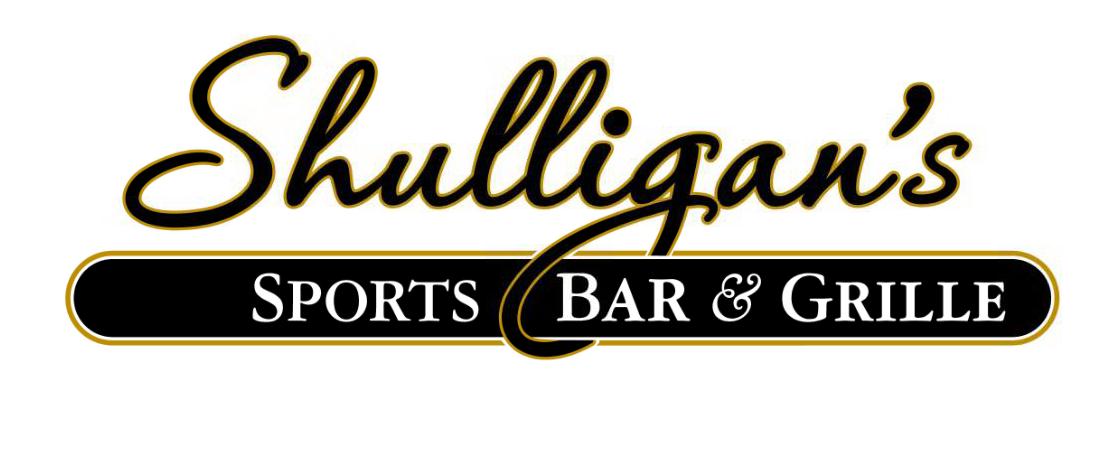 Stay Up to Date on Hopewell Sports