Attention: Positions Open For the Hopewell Football Board
HSN wanted to make everyone in the Hopewell football community aware of some openings with the Hopewell Football board.
Attn: Anyone interested in running for the Football board, please submit name and information to email only to Footballhopewell@gmail.com.
ALL EMAILS MUST BE SUBMITTED BY NOVEMBER 6, 2023, 9:00AM.
—Anyone interested must have met their obligations set forth by the board, (Stand work, 50/50, Fundraisers).
Current positions open:
1) President
2) Secretary
3) Sponsorship Coordinator
4) Concession Coordinator
5) Fundraising Coordinator
Current Applicants for Positions Open.
1)President – Nate Muzy
2) Secretary – Open
3) Sponsorship Coordinator – Nick Gaughan
4) Concession Coordinator – Felicia Boris
5) Fundraising Coordinator – Kim McCabe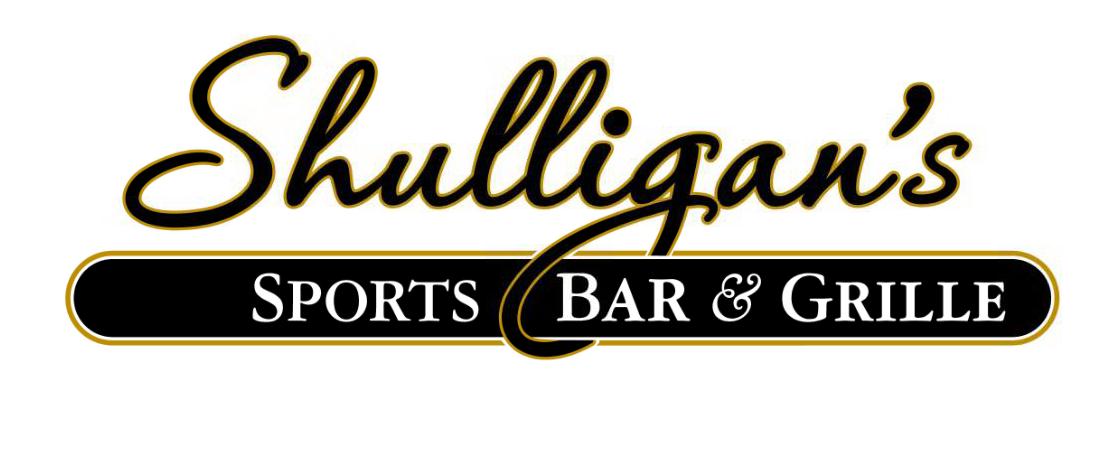 Stay Up to Date on Hopewell Sports