WATCH: Craig Bokor Fills In on the Matt Weiss Coaches Show
Tonight we recorded another edition of the Matt Weiss/Hopewell Football Coaches Show from Shulligans Bar & Grille.
Unfortunately, Coach Weiss wasn't able to join us because of a death in his family. We would like to send condolences to Coach Weiss and his family.
In his place, Junior High football Coach Craig Bokor filled in this week for Weiss. Coach Bokor's team just finished the regular season 6-0 and will play for the Western PA Junior High Big School Championship this Wednesday against New Castle. Kickoff from Tony Dorsett Stadium will take place at 6:30 PM.
Tonight, we talked to Bokor about this special season, the work that's gone into it and the players on his team.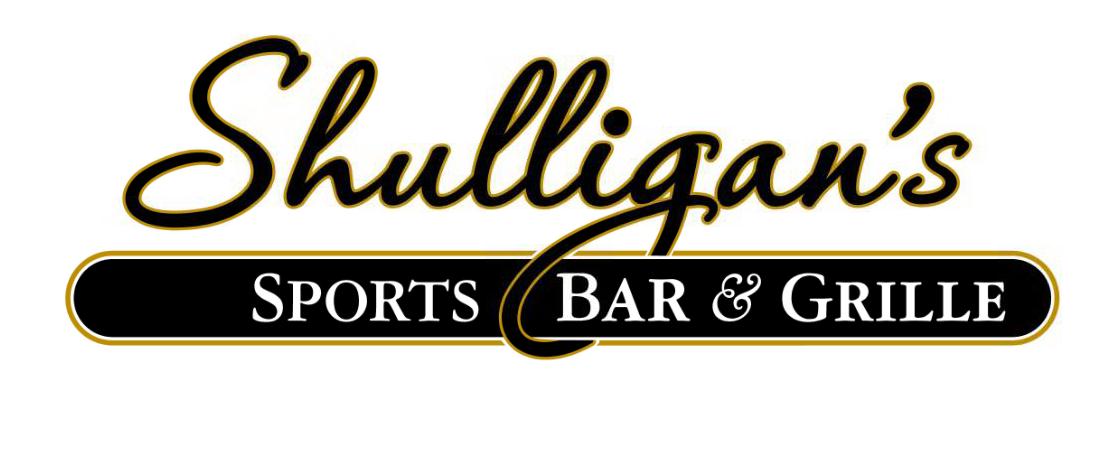 Stay Up to Date on Hopewell Sports