Hopewell Football Battles But Drops 35-0 Decision To South Park
On 2023 Homecoming at Hopewell High School, Hopewell was looking to break their 5-game losing streak as they took on South Park.
Unfortunately, that didn't happen, but it wasn't because of a lack of effort. In fact, despite the final score of 35-0, Hopewell played a very competitive game but, in the end, it came down to one thing: South Park (6-2) was able to finish drives, Hopewell wasn't.
On the opening drive of the game, as they did all night, Hopewell's offense moved the ball but stalled. On 4th and 1 from their own 29-yard line, head coach Matt Weiss decided to go for it, and it paid off. With South Park gearing up for a run play, quarterback Kingston Krotec connected with Zander Muzy with a 14-yard pass. However, that drive was stalled at midfield with a sack of Krotec.
South Park responded with a 7-play drive that resulted in a 4-yard TD run by Eric Doerue. South Park led 7-0.
When South Park got the ball back, the Vikings defense forced a 3 and out, highlighted by a 3-yard tackle for loss on 3rd down by sophomore Logan Triscila. Unfortunately, South Park's punt was downed at the Hopewell 4-yard line.
On 3rd and 8 from the 6-yard line, Krotec dropped back and connected with Julian Baldwin on a 54-yard slant pass. Baldwin showed tremendous speed and elusiveness to get past South Park defenders. Hopewell eventually reached the Eagles 36-yard line but were stopped on downs.
As we moved to the second quarter, South Park's offense immediately responded with a 56-yard touchdown pass from Zach Ludwig to Kenyan Brown. South Park now led 14-0.
Touchdown pic.twitter.com/3SQibHdq2u

— Kenyan Brown (@KenyanBrown_2) October 14, 2023
On the ensuing kickoff, senior Jacob Brunton returned the ball to the 50-yard line. Krotec then connected with Muzy on a 9-yard pass. A couple of plays later on 4th and 2, that combination kept the drive moving with a 7-yard pass up the right sideline. Later that drive on 4th and 12, the sticks were extended as South Park was flagged for pass interference. Hopewell got as far as South Park's 22-yard line, but the drive ended on a missed 41-yard field goal attempt. The score remained 14-0.
Hopewell's defense came up big again with 1:10 left in the half when they stopped South Park at the SP 46-yard line.
That meant Hopewell had another chance to put up points on the scoreboard. On 3rd and 6, Krotec connected with Baldwin on a 19-yard slant pattern. It was a nice one-handed catch by Baldwin to get deep into South Park territory. However, with 25 seconds left, Krotec threw a fade pass into the back of the endzone. It appeared as though the Hopewell receiver had possession or at the very least both players had the ball, the refs ruled it a South Park interception. That play ended the first half with South Park leading 14-0.
Aside from the first drive, Hopewell's offense moved the ball and were in South Park territory every possession but weren't able to capitalize with points.
On the first drive of the second half, South Park found the endzone as Doerue ran for 28 yards. South Park's lead increased to 21-0. Doerue finished the game rushing the ball 19 times for 137 yards.
South Park would score two 4th quarter touchdowns to make the final score 35-0.
Hopewell (1-7) is next in action next Friday when they travel to West Mifflin.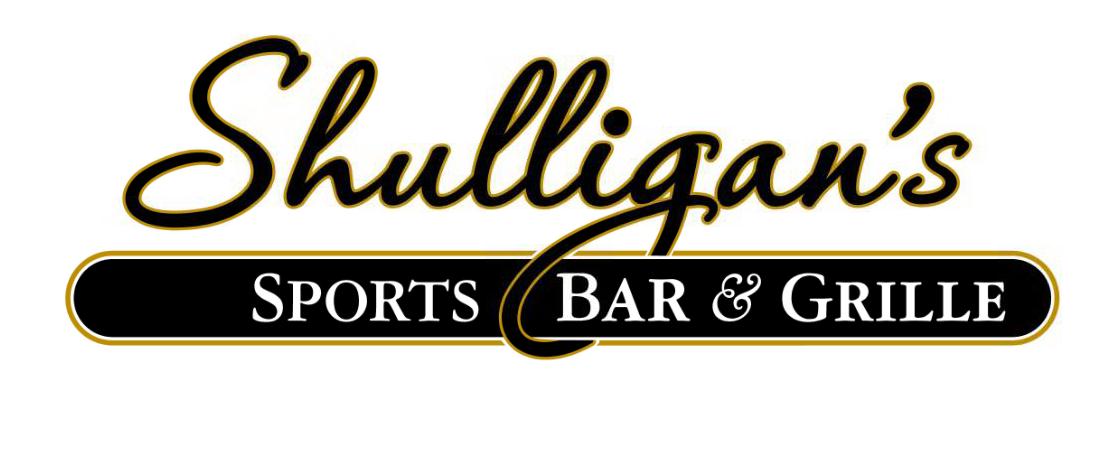 Stay Up to Date on Hopewell Sports