Looking At The Week Ahead In Hopewell Athletics (October 16-20)
It's the start of a new week so as we do every Monday, Hopewell Sports Nation wants to let you know what's ahead this week for our Hopewell sports teams.
If you have a free night, we encourage you to come out and see these Vikings in action. Trust me, the athletes and coaches appreciate your support.
THIS WEEK IN HOPEWELL ATHLETICS:   
Monday, October 16th:
–Taping of the Matt Weiss/Hopewell High School Football Coaches Show at Shulligan's Bar and Grille, 6:30 PM.
–Hopewell Girls Soccer at Central Valley, 6:30 PM.
–Hopewell Boys Soccer vs. Freedom, 7:30 PM.
Tuesday, October 17th:
–Hopewell Girls Volleyball at Avonworth, 6 PM.
Wednesday, October 18th:
–Hopewell Junior High Football, Championship Game: New Castle at Hopewell, 6:30 PM (Tony Dorsett Stadium).
–Hopewell Cross Country Team: The Beaver Invitational at Brush Creek.
Thursday, October 19th:
–Hopewell Girls Volleyball vs. Quaker Valley, 6 PM.
–Hopewell Varsity Hockey (PINK OUT GAME), Brady's Run Park. Puck drops at 8:50 PM.
Friday, October 20th:
–Hopewell High School Football at West Mifflin, 7 PM.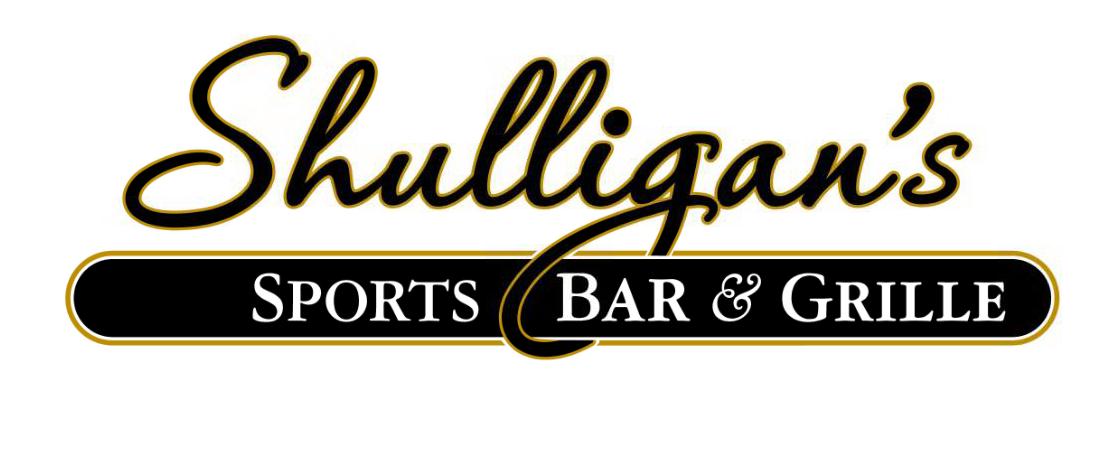 Stay Up to Date on Hopewell Sports