Hopewell Beats SC Titans, 9-8 in Halloween Havoc
Team Vukovcan's Hopewell team started the Hopewell Halloween Havoc Tournament with a 9-8 win over the SC Titans from Hempfield.
Hopewell will have a rematch with the SC Titans when elimination play begins at 3 PM.
Hopewell got on the board first in the Top of 1st when Andrew Arzberger crushed a 2-out solo HR to right field.
After the SC Titans tied the game in the bottom of the first, erupted for 7 runs in the second inning.
Collin Davis led off the inning with a deep HR to left field. Jayvion Lindsey then walked, followed by a single by Reed Budavich. The Vikings scored their 3rd run on a single to left center by Mason Santamaria. With the bases loaded, Jackson Yurcina drew a walk to make it 4-1 Hopewell. Next up, Arzberger hit a deep fly ball to the fence in CF, the ball went off the center fielders glove and over the fence for a grand slam. Hopewell now led 8-1.
In the bottom of the second, the SC Titans scored a run and and had the bases loaded with 2 outs, but Arzberger the third out on a fly ball to CF.
SC Titans got back in the game in the bottom of the third. They scored 3 runs and had the bases loaded with 2 outs but Budavich got out of the inning on a fly ball to 2nd baseman Elliott Mancos. Hopewell's lead was cut down to 8-5.
The Vikings extended the lead to 9-5 in the 4th on a 2-out RBI single by Davis that scored Arzberger.
That run was important because the SC Titans responded with 3 runs in the bottom of the 4th. With the lead down to 9-8 and a runner at second with 1 out, Luke Vukovcan picked off the runner at second and ended the inning with a strikeout.
Davis came in to close the game by striking out two of three batters.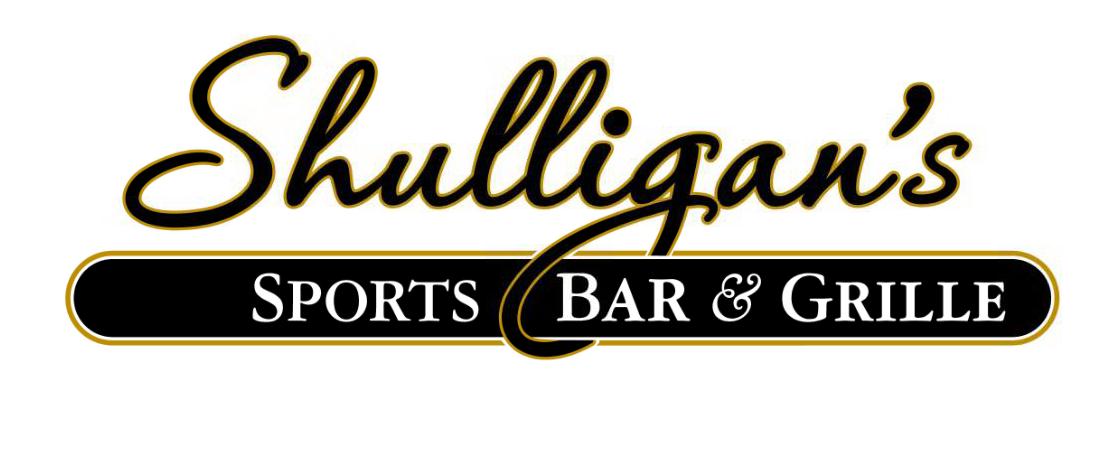 Stay Up to Date on Hopewell Sports