Coach Holsinger's Coach Pitch Team Battled Central Valley Tonight!
With just three games left in the fall season, Coach Holsinger's Hopewell coach pitch team battled Central Valley tonight at the Kane Road Complex.
Although a very good Central Valley team came out on top, the Hopewell 7- and 8-year-olds battled hard for six innings and never gave up.
The Vikings did a good job of making contact tonight as only 10 batters struck out in 36 plate appearances.
Four Hopewell batters collected 3 hits: Max Holsinger, Jimmy Rhodes, August Arostegui and Grayden McNally, while two Vikings had 2 hits- Deacon Ankrom and Will Vukovcan. The following players collected RBIs for Hopewell: Holsinger (1), Ankrom (3), Michael Kurta (1), James Follmer (1) and Arostegui (1). Runs scored for Hopewell were by Holsinger (1), Vukovcan (2), Rhodes (1), Follmer (1) and Arostegui (2).
Team Holsinger's team is back in action tomorrow night as they take on another Central Valley team at the Kane Road Complex.
Here are some pictures from tonight's game: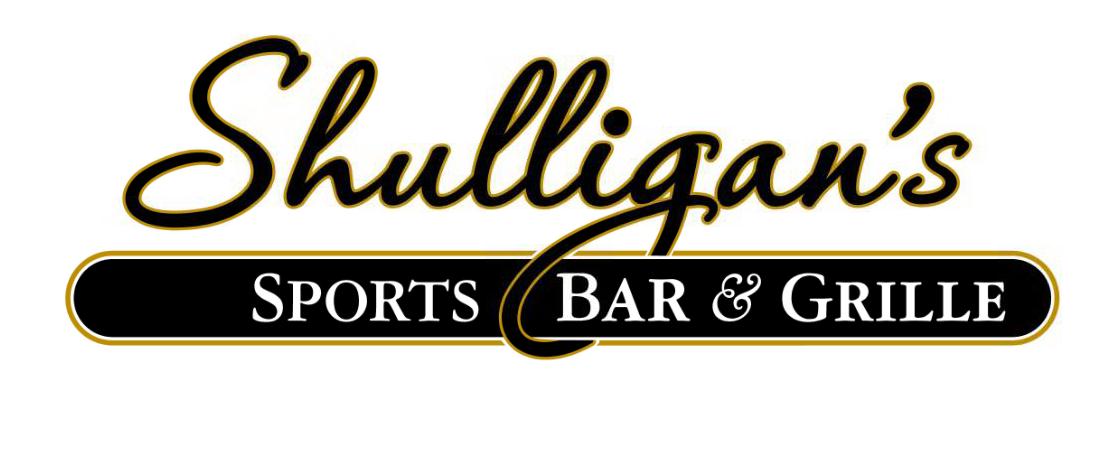 Stay Up to Date on Hopewell Sports