Hopewell Girls Volleyball Clinch Playoff Spot For 25th Straight Season With Win Over Freedom
25 years in a row! Wednesday night, the Hopewell Girls Volleyball team played Freedom in a "win and in" game.
The Viking girls swept Freedom, 3-0 and have clinched a spot in the WPIAL playoffs. It was a huge win, and the Vikings knew what they had to do. They dominated from the start to the finish and celebrated at the end knowing that they will be going to the playoffs. Some key factors in the big win tonight were senior captain setter Haley Hineman, junior OH Jordan Sirianni, junior D/S Mena Catanzarite, and junior MH Alyssa Spang.

Here are some highlights from the win.
Set 1 25-13 Hopewell Wins
Haley Hineman with an ace, 3-1 Vikings

Abbey Andrews with a kill, 6-2 Vikings

Jayden Martinez passes to Haley who sets up Alyssa Spang for the kill, 7-3 Vikings

Kill for Brianna Inderlist, 12-4 Vikings

Jayden with a beautiful dig that leads to a Vikings point, 14-6 Hopewell

Ace for Mena Catanzarite, 16-6 Vikings

Kendall Hineman passes to Haley who sets up Abbey for the kill, 18-10 Vikings

Jordan Sirianni with an ace, 22-13 Hopewell
Set 2 25-20 Hopewell Wins
Jayden and Haley with back to back great digs put the Vikings up, 2-0 

Kill for Gia Merendo, 8-1 Hopewell

Ace for Alyssa, 13-6 Vikings

Block by Jordan, 16-8 Vikings

Jordan with an ace, 22-14 Vikings

Kill for Josie Ziegler, set up by Haley, 23-15 Hopewell

Mikayla Kurta with the kill, 24-16 Vikings
Set 3 25-11 Hopewell Wins
2 aces in a row for Mena, 2-0 Vikings

Haley with a block, 3-0 Vikings

ANOTHER ace for Mena 5-0 Vikings

Emma Ford passes to Haley who sets up Abbey for the kill, 6-1 Vikings

Reese Murray with a nice block, 7-1 Hopewell

Jayden passes to Haley who sets up Reese for the kill, 10-4 Vikings

Brianna with a kill, 13-5 Vikings

Ace for Jordan, 14-5 Hopewell

Jordan passes to Haley who sets up Alyssa for a kill, 16-8 Hopewell

Alyssa with 2 aces in a row, 18-8 Vikings

Haley with the dump, 19-9 Vikings

Mena with an ace, 21-9 Hopewell

Haley dumps it behind her and fools the defense for the Vikings point, 22-9 Hopewell

Jordan with the kill, 23-9 Vikings
The girls have 2 more tough section games that don't affect playoffs besides seeding, but would definitely be great wins to have going into the playoffs.
First they play at Avonworth on Tuesday, 10/17 and at home against Quaker Valley on Thursday, 10/19. Both games will start at 7:00 P.M. The girls hope for your support as they close out their regular season and prepare for the playoffs.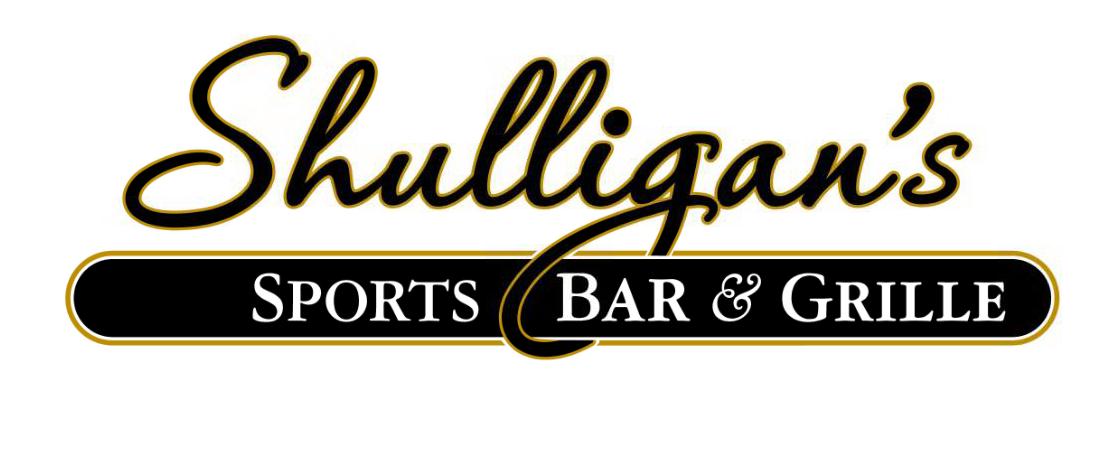 Stay Up to Date on Hopewell Sports