HW Minors-Team Lavia Ends Season with a Win!!!
Hopewell Minors- Team Lavia Ends Fall Ball Season with a win over Ambridge.
Hopewell Minors- Team Lavia took down Ambridge by a final score of 8-4 in their Fall Ball finale, ending the campaign with a 6-2-2 record and going undefeated against Ambridge and CV.
The Vikings fell behind 3-0 in the first with Trent Kanyuch pitching well, but HW had some fielding opportunities that did it go their way. Hopewell nabbed one run in the bottom of the 1st inning, when Declan Lavia sacrificed home Jack Holsinger, who was aboard after a lead off single and a pair of steals.
The score remained 3-1 heading into the bottom of the second after Lavia assumed pitching duties and struck out the side, allowing only a single base runner via walk. The Vikings then evened the score, courtesy of Kanyuch's RBI groundout, scoring Josh George who walked and stole 2nd and 3rd before hustling home. Holsinger then laced an RBI double to plate Landrie Ash and tied the game.
Lavia, who earned his 4th win of the fall season on Tuesday, continued to cruise on the mound in the top of the third, fanning three Ambridge batters and needing only 12 pitches to do so. He exited the game throwing 22 of his 29 pitches for strikes, striking out six and walking only 1. He ended his first Minors season of Fall Ball with 38 K vs. 3 BB in 14.2 IP and 0 ER, facing 53 batters
Hopewell took the lead for good in the bottom half of the third, scoring five runs. Austin Adams led off with a single, followed by a Lavia walk before both runners were driven home by Hunter Prenatt's second double of the game. Kanyuch singled home another pair of Vikings and after Tyler Berich walked for the second time in the game, Patrick Riley drew a bases loaded free pass to bring home the fifth run.
Hunter Prenatt then took the mound in the final inning, fanning a pair of batters to close it out and earn his 4th save of the season, leaving the bases loaded. Prenatt ended the fall with 21 K in 7.2 IP and an ERA of 3.65, having faced 45 batters.
The Vikings managed 7 hits on the night, with 5 batters collecting hits. Prenatt (.526 BA 1.468 OPS) and Holsinger ( .348 BA, 18 SB) had 2 each, with Adams (.267 BA, 10 R) , Kanyuch (.208 BA, 10 RBI) , and Lavia ( .545 BA, 15 RBI) adding the other three knocks. Lucas Strano (.400 BA, 11 RBI) also drew a walk and then scored after a stolen base.
It was a fun ride with this squad for this Fall Ball Season and all 10 players were emphatic about coming back to play again in the Spring.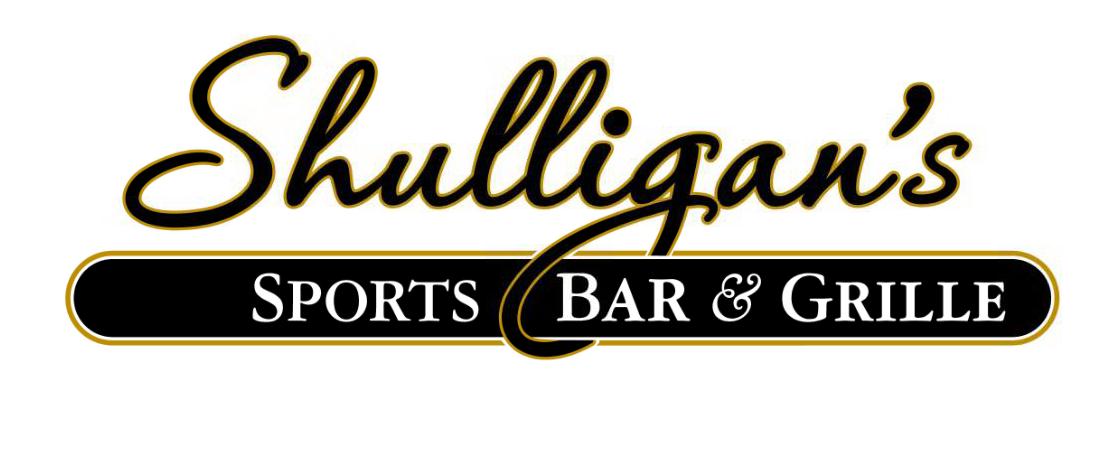 Stay Up to Date on Hopewell Sports