Team Lavia stomps CV 12-3!!!
Hopewell Minors- Team Lavia Get the Tap Out in 12-3 Rout of CV
 It was a big night for Hopewell Minors- Team Lavia, as they went on the road to knockoff rival CV by a final score of 12-3. Hopewell bounced back on Tuesday evening, playing their second game in two nights, after suffering a 13-8 loss to Team Seech on Monday night.
 The Vikings jumped on the board in the first inning, putting up 5 runs and never looking back. After Jack Holsinger and Austin Adams drew walks, Declan Lavia was hit by a pitch to load the bases for cleanup hitter Hunter Prenatt, who singled in the game's first run. 4 more runs walked home in first, and the Vikings never looked back. In the third, Trent Kanyuch started Hopewell's next rally, singling to move up Josh George, who walked to leadoff the inning. After a few more free passes, Holsinger grounded out to plate Landrie Ash, and Adams singled home a pair to make it 10-0 in favor of Hopewell.
 Prenatt singled once again in the 4th, scoring Lavia, who hustled all the way around from first  to score on an overthrow, after leading off with yet another HBP. Lucas Strano then drove Prenatt home with an RBI single to deep SS, giving the Vikes all the runs their final tally of the night.
 While the offense lit up the scoreboard, the pitching staff didn't need nearly that much run support. Declan Lavia started for Hopewell and made good on being rested Monday night, mowing down CV batters in quick succession to earn his third win of the season, striking out all six batters faced. Trent Kanyuch looked strong for the second straight night, throwing a scoreless third, striking out two batters and benefitting from a heads up back-pick play by catcher Strano and SS Lavia. Jack Holsinger, also pitching in back-to-back games, slammed the door on the weary Warriors, surrendering 3 runs but throwing mostly strikes while navigating the 4th  and what turned out the be the final frame.
 With a steep deficit, and darkness (plus the top of Hopewell's batting order) looming, CV chose not to continue after the fourth, ending the game with a 12-3 score. The decisive victory moved Hopewell Minors- Team Lavia to 5-2-1 on the season.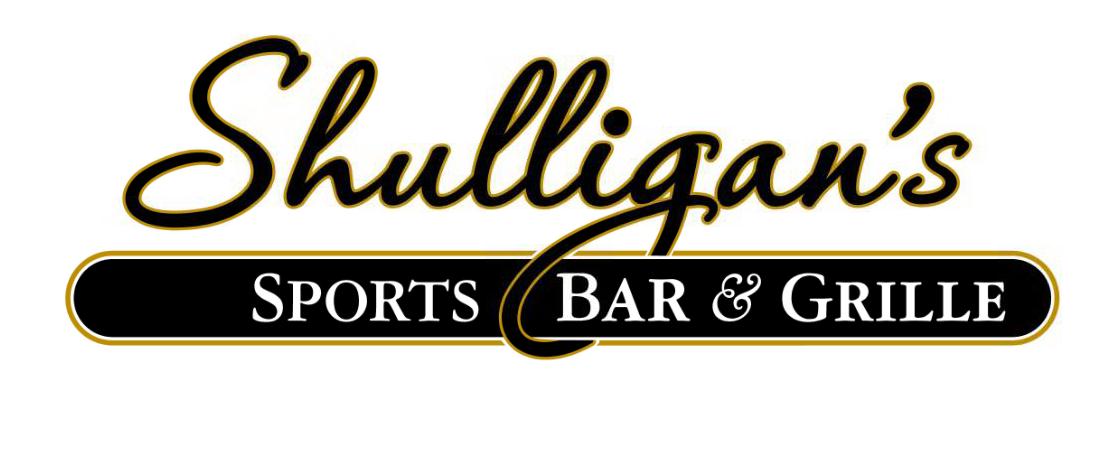 Stay Up to Date on Hopewell Sports