Hopewell 12u baseball defeats Beaver!!!
The Mancos HW 12U team keeps improving on each outing and last night they played on both sides of the ball lighting up Beaver with 7 Hits and 10 Runs for the win while commanding the mound.
Everyone participated in the batting frenzy and HW took a commanding lead in the bottom of the first with Elliott Mancos leading the charge in the game with three singles on the night. Anthony Ventresca hit a single driving in two runs to go up six to one in the first.
HW extended its lead with three runs in the bottom of the second with RBI's from Mason Santamaria and Nico Yanessa. Mason S, Colton A, and Anthony V. each drove in two RBI's for the night leading the HW bats.
Once on the bases HW took advantage with 16 stolen bases. David Johnson lead the sprint after a sure eye and three walks put him on the bases at each at bat.  Jack Bulebush, Conner Eiler, Elliott Mancos and Cole Hauser each had multiple stolen bases.
Pitching was on point last night with Mason Santamaria, Elliott Mancos, Conner Eiler and Nico Yanessa throwing for a combined 10 strike outs. Mason S lead off the game pitching two innings striking out two and giving up two runs. In for relief Connor Eiler was on point pitching  two innings, giving up zero runs and striking out three. Elliott Mancos stepped on the bump and surrendered five hits and 4 runs while striking out two. To close things out for HW Nico Yanessa came in for the Save opportunity and went 1,2,3, striking out the side and sealing the victory for HW.
Next up is an away game for HW at CV vs Team Boulding.
Photo Album Link: https://www.flickr.com/photos/davidbulebushphotography/sets/72177720311473053/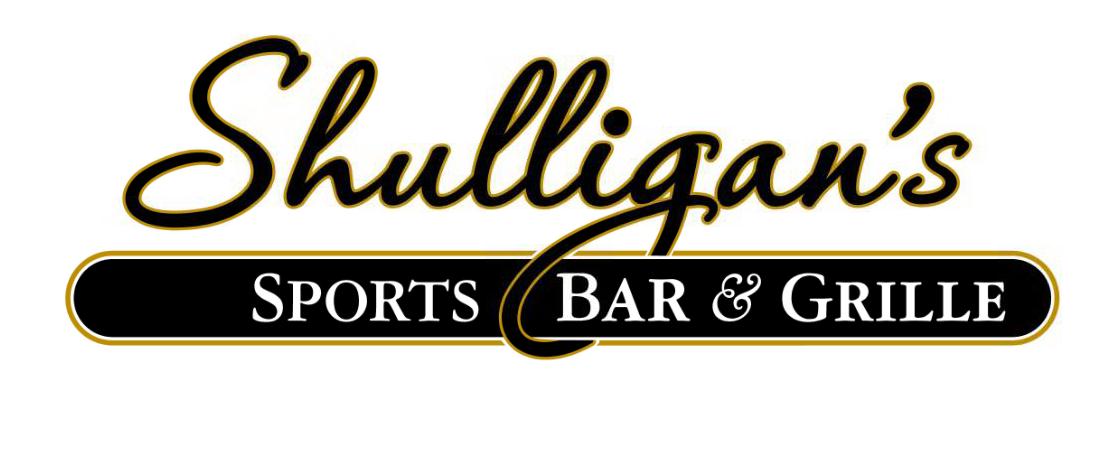 Stay Up to Date on Hopewell Sports