Please Consider Supporting The Hopewell Band With Their Halloween Reverse Raffle Night
Hopewell Marching Band invites you to a Halloween Reverse Raffle at the Raccoon VFD on Saturday, October 21st.
Doors open at 5pm, Event is from 6 to 10.  $40 ticket includes dinner (gluten free entrée), live band (Hooted Owls), and raffle entry.
There will be plenty of other ways to win prizes including a large basket raffle.  Keep in mind that only 250 tickets are being sold.
Call 412.260.7111 for tickets or contact any band parent.
Thank you for supporting the Hopewell Band! Go Vikings!!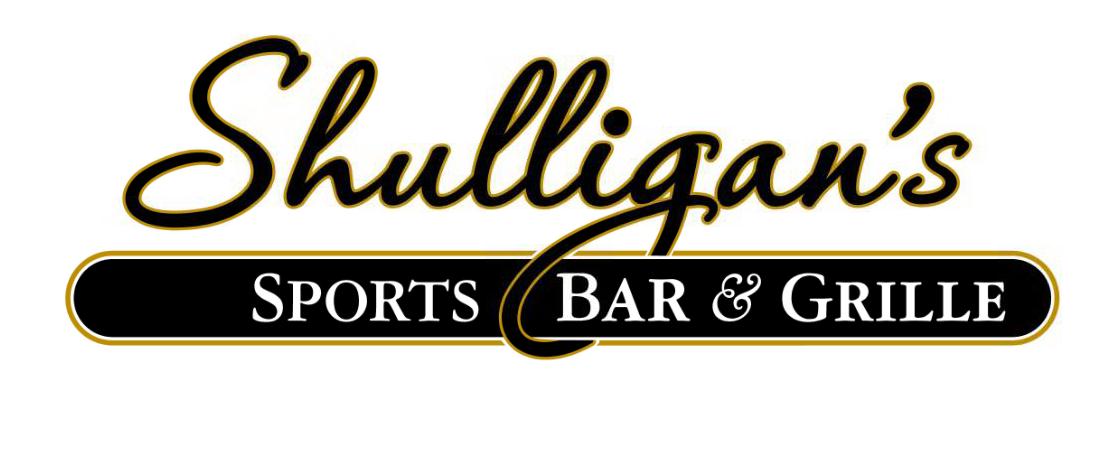 Stay Up to Date on Hopewell Sports