Coach Armour and Hopewell Boys Junior High Soccer Continue To Roll With 3-1 Win Over Beaver
HOPEWELL TWP– It was an ugly day in terms of weather, but it was a beautiful day for the Hopewell Boys Junior High Soccer team as they continue their winning ways.
This afternoon, Coach Armour's team defeated a solid Beaver team, 3-1, to earn their sixth consecutive win.
Two keys for Hopewell during this winning streak have been their team defense along with their top players producing and both of those things continued today against the Bobcats.
Early in the first half, Hopewell scored first as #8 Aaden Gonzalez went end to end and nailed his shot in the top right corner to give the Vikings a 1-0 lead.
Much of the action in the first half was played in Beaver territory as Hopewell controlled play and the pace of the game. No. 44 R.J. Arthur had a couple solid chances and played a strong game.
Right before the end of the first half, #11 Nykyeron Leonnora made a couple nice 1-on-1 moves, penetrated Beaver territory and then fired a shot past the Beaver goaltender to give Hopewell a 2-0 lead. That proved to be the game-winning goal.
As the game moved into the second half, Beaver generated a few more opportunities but the defense in front of Hopewell goalie Brayden Horton was solid. The big four protecting the net were Camden Hoth, Sam Adams, Luca Santia and Jaidyn Shoemaker.
After Beaver cut the lead to 2-1, Hopewell answered with a nice passing sequence.
#18 Caine Sullivan hustled and chased a ball down the right sideline into the corner and then fired a pass across the field and in front of the net to #6 Tyler Armour, who found the back of the net. Hopewell led 3-1.
That goal sealed the game for Hopewell.
Consider the streak Hopewell is currently on. After losing their first five matches of the season, the Vikings rebounded with a tie and now are on a six-game winning streak.
The final game of the season is this Tuesday at home against South Side.
Congrats Vikings, great job!!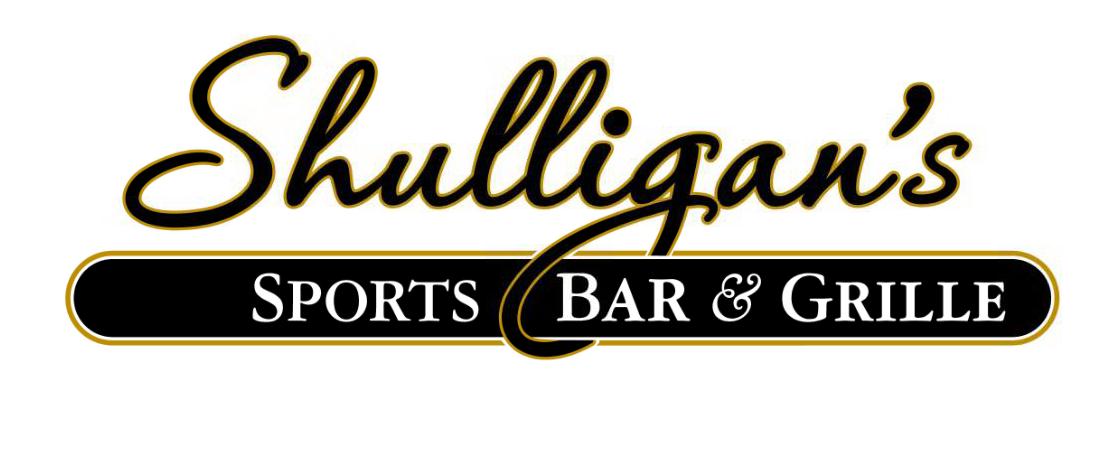 Stay Up to Date on Hopewell Sports