Hopewell Boys Junior High Soccer Team Wins 6th Game in a Row
The Hopewell boy's junior high soccer team is on a roll!!
Want to see a sign of a team that's improved? Well about this.
The last time the Vikings faced this very good Beaver team, they suffered a 9-3 loss. Coach Armour's team didn't think about that and responded with a tremendous effort this afternoon.
The Vikings wanted redemption and they got it with a 3-1 win and extended their winning streak to six games.
Goal scorers today for Hopewell were Aaden Gonzalez (2) and Nykyeron Leonora (1). Caine Sullivan also contributed with an assist. In their last 5 matches, Hopewell has only given up 5 total goals. That's a receipe to be successful.
Next up for Hopewell is a home match on Thursday against Freedom. The first time these two teams met, it ended in a scoreless tie.
Congrats Hopewell and keep it up!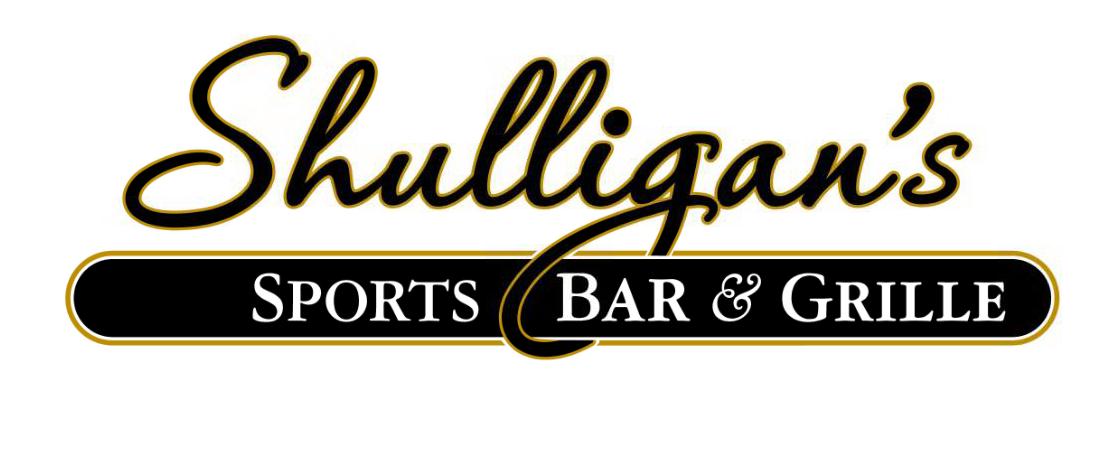 Stay Up to Date on Hopewell Sports