WATCH: Coach Craig Bokor's Postgame Speech To His Team Following Last Second Win
Today was both an exciting and important day for the Hopewell football program.
The exciting 28-22 win over Avonworth kept Hopewell undefeated as they control their own destiny to win a regular season championship. But long term, this win was important because they not only stood toe-to-toe with a program that's been legitimate for many years, but they beat them.
Hanging with Avonworth would've been a good consolation prize but Hopewell wasn't playing for second place and pats on the back.
They were on a mission to win and to show that the future of Hopewell football is turning around and on its way back.
Mission accomplished!
Here was Coach Bokor's postgame speech to his team.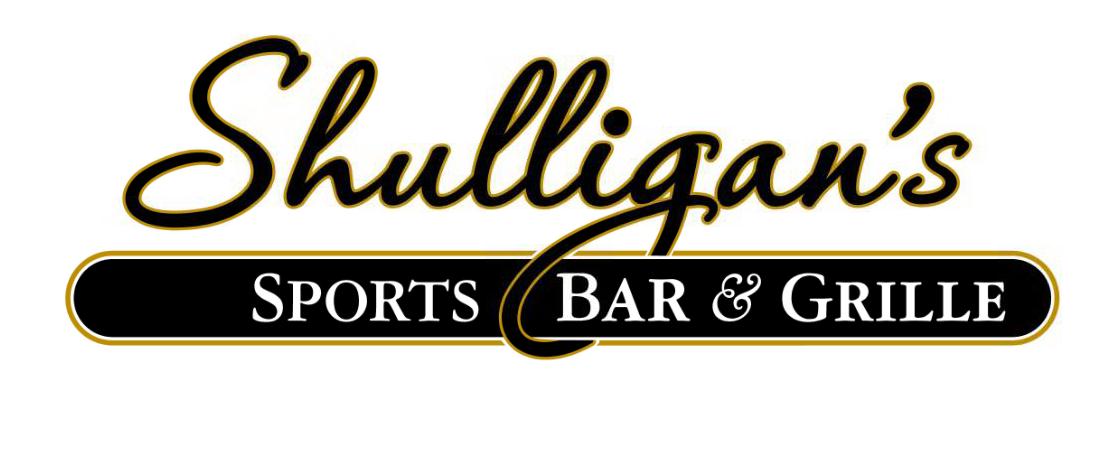 Stay Up to Date on Hopewell Sports