Huge Test Today For Hopewell Junior High Football Team as they Take on Avonworth
Tonight, the Hopewell Vikings junior high football team will face their toughest opponent of the season.
Coach Bokor's team will go on the road to take on a really talented, really well coached Avonworth team, in what should be an outstanding game.
Both Hopewell and Avonworth enter today's game undefeated, with 3-0 records.
The big test for Hopewell today will be upfront. Can their offensive and defensive lines handle and get physical enough with the Avonworth unit, who I'm told have really talented players up front. Hopewell has the skill players with Boo Boo Armstrong, Brody Rock, Tre Cameron, Avery Bokor, etc. but will they get time and room to operate.
In terms of their offensive scheme, Avonworth is very balanced and can both run and pass the ball effectively.
So far this season, the Vikings defense hasn't allowed a point, outscoring their first 3 opponents by the score of 122-0. Today's game will not be like the first three and it will be a huge challenge.
An important note here, if you plan on attending today's game, it begins at 4 PM and is being played at Avonworth High School.
Good luck to the Vikings and of course, we'll have a complete game recap later tonight on Hopewell Sports Nation.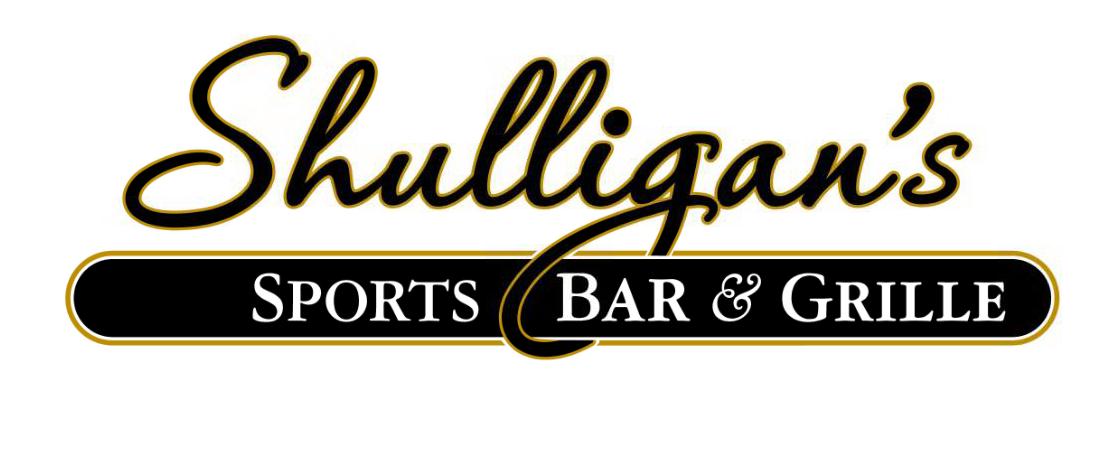 Stay Up to Date on Hopewell Sports