The Hopewell Junior High Football 'Train' Keeps Rolling, 49-0 Over Ambridge
I'm running out of words to describe how dominant the Hopewell Junior High Football team is playing this season.
Tonight, in their first road game of the season, Hopewell blanked Ambridge by the score of 49-0. The only reason the game was that close was because a majority of the game was being played with a running clock and because the Hopewell coaching staff did the right thing by pulling a majority of their starters early. In a game like this and with a huge game coming up next week, the last thing you want to do is get someone injured.
Ambridge received the opening kickoff and Hopewell's defense forced a 3-and-out.
On the Vikings first possession, it only took them two plays to score. Running back Brody Rock took the first play for a 16-yard run and then ran the next play in from 5 yards. Hopewell led 7-0.
On the ensuing kickoff, Rock forced a fumble, recovered it and ran it in from 29 yards to give Hopewell a 13-0 lead. Hopewell then went for 2 points and converted as newcomer #12 Kareem Hairston took a jet sweep and found the endzone. Hopewell went up 15-0.
On Ambridge's next possession, Jack Biega was the story as he recorded the first two sacks of his career to force another 3 and out.
Working on a short field, the Vikings quick strike offense only took one play to score as quarterback Boo Boo Armstrong connected on a 26-yard TD pass to Rock. Hopewell now led 22-0.
On Hopewell's next defensive possession forced turnover. Rock recorded another sack on 1st down and following that, #27 Landon Mathews recovered an Ambridge fumble.
I bet you can guess what happened next. On the first play, Armstrong connected with wide receiver Avery Bokor on a 26-yard TD to give Hopewell a 29-0 lead.
Next Ambridge possession resulted in another turnover as defensive back #3 Roman Amadio played takeway with his second interception of the season.
Another takeaway resulted in another Hopewell touchdown as Ambridge connected with Biega for a TD. Hopewell now led 35-0.
Right before the end of the 1st half, Hopewell's defense came up with their 4th turnover of the half as cornerback Tre Cameron pulled in another Viking interception and ran it back 34 yards for a touchdown.
Hopewell led at the half 42-0.
The second half was pretty uneventful in terms of points scored by Hopewell's defense continued to shine.
*No. 63 Josiah Persi-Jones recorded his first career sack.
*No. 22 Christian Chalmers registered a sack.
*No. 26 Brody Rock pulled in an interception, Hopewell's 5th turnover of the game.
*No. 18 Obie McNutt scored Hopewell's only TD of the second half on a short run.
FINAL SCORE HOPWELL 49-0.
So far this season, Coach Bokor's team has outscored their 3 opponents by the score of 122-0.
Next Wednesday, the Vikings will get their biggest test of the season as they go on the road to take on a very good Avonworth team.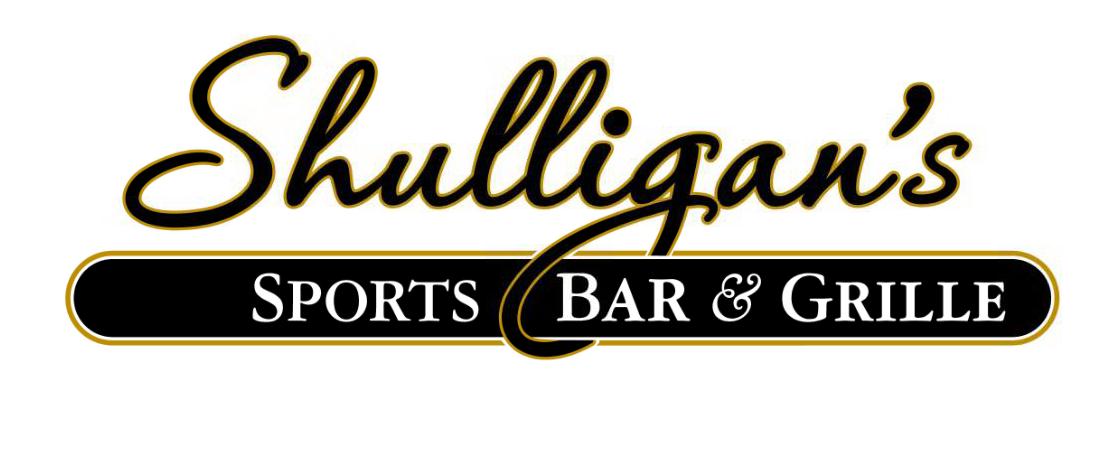 Stay Up to Date on Hopewell Sports