Big Game Tonight For The Hopewell Junior High Football Team
Head coach Craig Bokor and the Hopewell Junior High Football program are in action tonight at they look to remain undefeated.
The Vikings (2-0) will be on the road for the first time this 2023 season as they travel across the Ambridge/Aliquippa Bridge to take on the Ambridge Briders.
For any Hopewell fan that wants to attend, kickoff will be at 6 PM and the game will be played at Moe Rubenstein Stadium (Ambridge High School).
Hopewell is coming off an impressive 34-0 victory over Central Valley and the scary part is that Bokor and his staff believe that this team hasn't played to or reached their full potential.  With that being said, Hopewell has outscored their first two opponents by the score of 73-0.
Offensively, Hopewell will continue to try and do what they do best, which is running the ball. The question tonight and frankly for any opponent they play this season will be whether or not they can be physical enough to stop the duo of quarterback Boo Boo Armstrong and Brody Rock.
Two things that Hopewell would like to improve on: 1) they'd like to make their offense more balanced, which means to get their passing game going. The potential is certainly there but to this point, they haven't totally clicked as well as Bokor would have liked them to. With the dominance and the reliance on their running game, it hasn't matter but with upcoming games with Aliquippa and Avonworth, it's going to be important to be able to gain yards through the air. 2) Penalties. Hopewell wants to cut down on the penalties called against them. While some of the calls against them have been questionable at best, it doesn't matter, they need to decrease.
Hopewell Sports Nation will be at tonight's game so make sure to check back for the recap and postgame.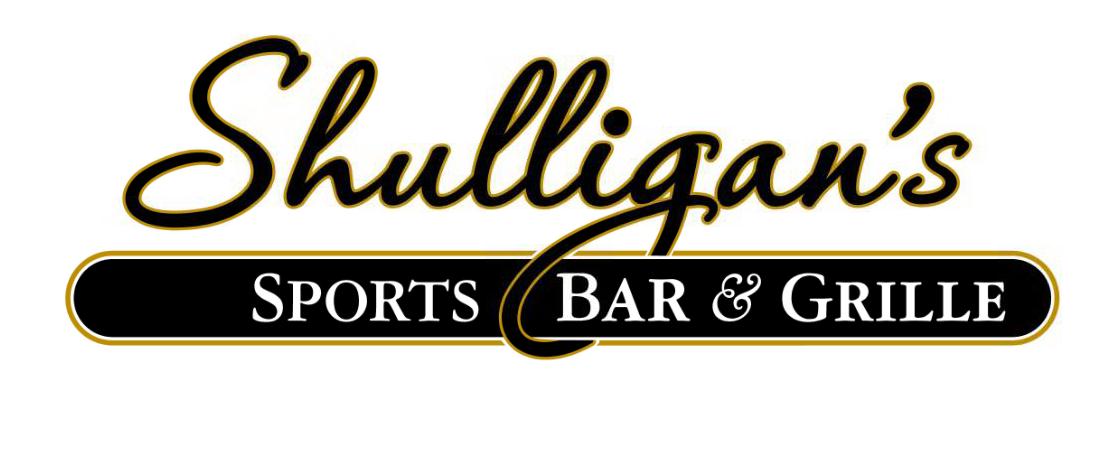 Stay Up to Date on Hopewell Sports