Led By a Hat Trick From Gonzalez, The Hopewell Boys Junior High Soccer Team Extends Winning Streak To 4 Games
Winning is fun and the Hopewell boys junior high soccer team is having A LOT of fun lately.
On Thursday, the Vikings went on the road to take on Carlynton, just a day after their impressive last-second 2-1 win over Blackhawk.
The boy's junior high soccer teams second half surge continued yesterday as the Vikings beat Carlynton, 5-2. A big key to this winning streak is a new defensive lineup/strategy that's been implemented by the Hopewell staff. It's completely dominating and frankly, frustrating their opponents.
Since the changes, Hopewell has held their opponents to just four goals over the last four games. Obviously holding your opponent to an average of one goal per match is a great formula for victory.
Goal scorers for Hopewell yesterday were Aaden Gonzalez with the Hat Trick, 1 goal from Nykyeron Leonnora and a big shout out to Caine Sullivan for netting his first goal of the season!
This exciting and successful team is next in action on Monday at home against Beaver. We encourage you to come and support these Hopewell athletes.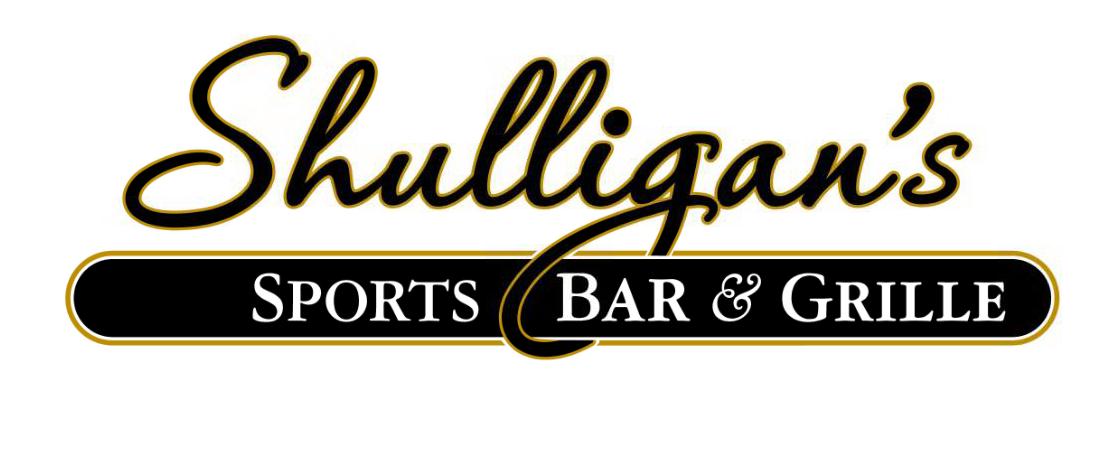 Stay Up to Date on Hopewell Sports