Hopewell HS Boys Soccer Overwhelms Ellwood City, 14-0
The Hopewell high school boys' soccer team played as perfect of a game as possible on Thursday night as they defeated an undermanned Ellwood City team, 14-0 at Tony Dorsett Stadium.
The Vikings are now 2-0, after opening the season on Monday with a 4-1 win over Blackhawk.
Coach Nick Mohrbacher's team realized earlier on that they were the much better team but didn't take anything for granted and kept their foot on the gas.
The nice thing about playing in a match like this was that the Vikings staff was able to get their entire roster playing time as the starters only played the first half.
Here's the recap of tonight's goal scorers as Hopewell found the back of the net just :25 into tonight's game.
HOPEWELL'S 14 GOAL SCORERS TONIGHT VS. ELLWOOD CITY:
#17 Aiden Mukanos-Kramer      1-0
#7   Christopher Colonna, Jr.    2-0
#17 Aiden Mukanos-Kramer (2nd of the night) 3-0
#7   Christopher Colonna, Jr.   (2nd of the night) 4-0
#6   Brandon Clark 5-0
#2 Landen Mukanos-Kramer 6-0
#10 Nicholas Flitcraft 7-0
#3 Addison Matesic from long distance 8-0
HALFTIME 8-0
2nd Half
#39 Quincy Sannan with nice individual effort    9-0
#26 Nico Crivelli with nice pass from Bryce Ray   10-0
#20 Richard Polovina with nice pass from Bryce Ray 11-0
#18 Nicholas Gray converts a corner kick 12-0
#36 Trevor Lubert 13-0
#5 Zachary Landry with nice pass from Jacob Kovell 14-0
Next up for Hopewell is a road game on September 5th at Beaver.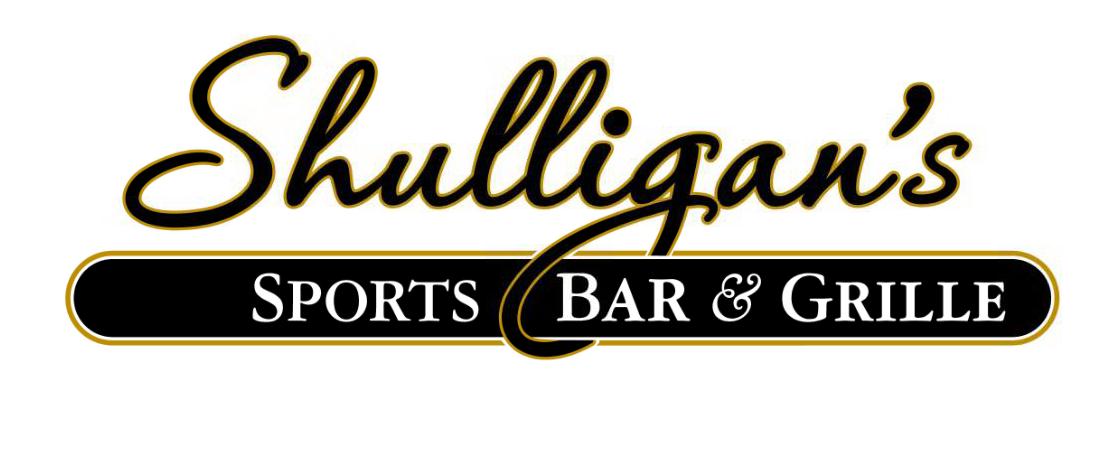 Stay Up to Date on Hopewell Sports