Hopewell Cheerleading takes 2nd in New Brighton Competiton
Hopewell twerps, terminates, midgets and mighty mites all took 2nd place in the new Brighton cheer competition this weekend.
The girls worked hard to get to this point and roared past the competition. Additionally, they also won the spirit award as a whole squad.
Next up is a home competition Sunday September 24th
Keep up the great work Hopewell Cheer squads!!!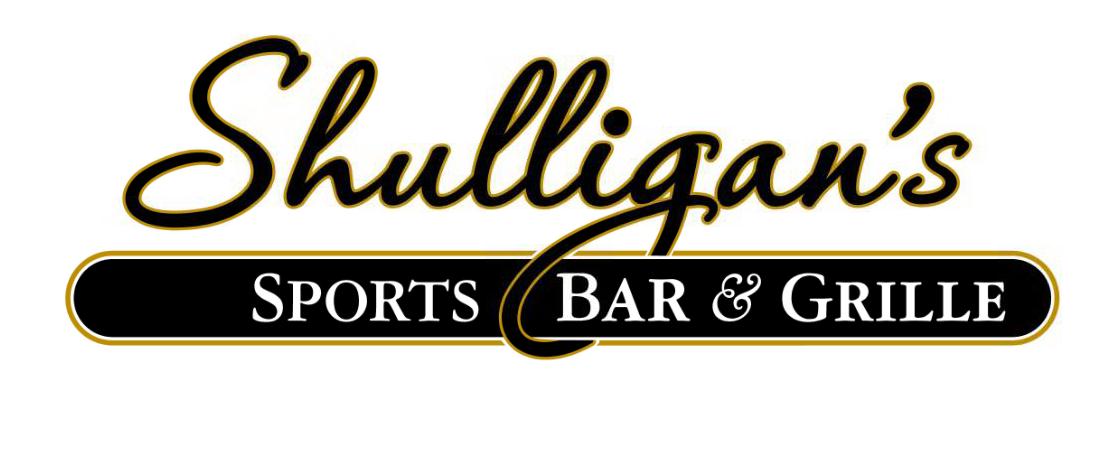 Stay Up to Date on Hopewell Sports