PHOTO GALLERY: Hopewell Girls Varsity Volleyball vs. Central Valley
Hopewell Sports Nation was there last night for the exciting section battle between the Hopewell and Central Valley Girls Varsity volleyball teams.
After dropping the first two sets, the Vikings battled back to win the third and were tied deep in the 4th set before losing 25-22.
HSN's Zach Gigliotti has the recap and also took these pictures from last night's match.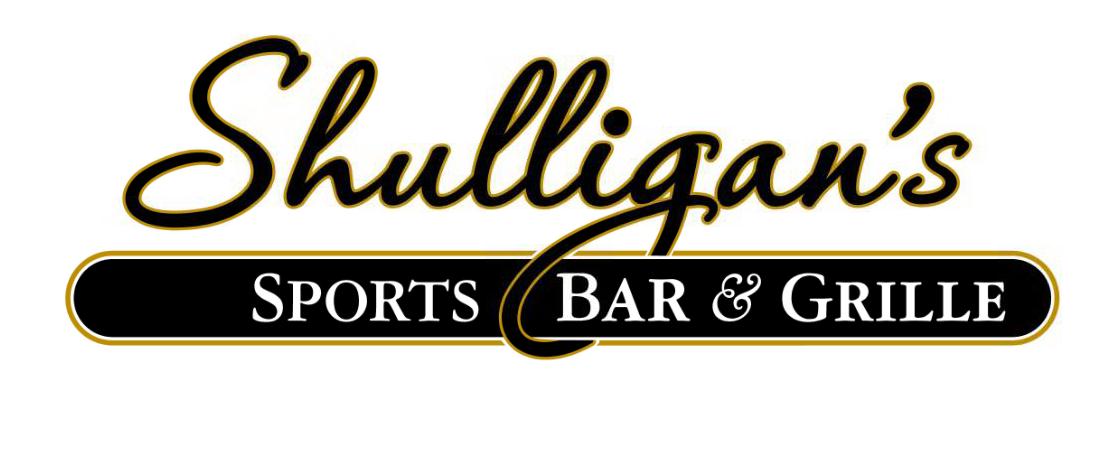 Stay Up to Date on Hopewell Sports