WATCH: Interview With Legendary Hopewell Volleyball Coach Terry Borkovic
One of the goals of Hopewell Sports Nation is to highlight and give recognition to the athletes and teams in the Hopewell School District, especially the ones that are excelling.
That would certainly be the case with the Hopewell Girls Volleyball program.
How good have they been? How about making the WPIAL playoffs for 24 straight seasons! That's called success.
The person that's led this program during that time frame and for the last 30+ years is Coach Terry Borkovic.
Today, HSN's Ella Ritchart talked with Coach Borkovic as Hopewell gets ready for their season opener next Monday against Western Beaver.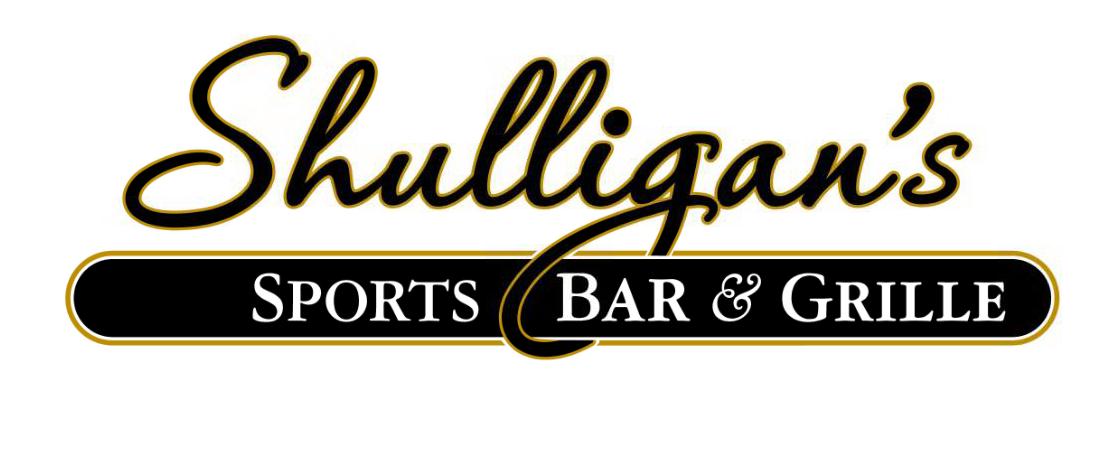 Stay Up to Date on Hopewell Sports