Schedules For Hopewell Fall Sports: Volleyball, Soccer and Football
The start of the school year means the start of the regular season for the fall sports at Hopewell High School.
The Hopewell volleyball team plays their home matches inside the high school gymnasium while the football and soccer teams play at Tony Dorsett Stadium.
For those of you that might be interested in going to a game or match this season in order to support these athletes, here is the fall schedule for these teams.
HOPEWELL FOOTBALL
August 25: vs. South Side Beaver, 7 PM
September 1: at New Brighton, 7 PM
September 8: vs. Western Beaver, 7 PM
September 15: at Avonworth, 7 PM
September 22: vs. Seton LaSalle, 7 PM
September 29: at Quaker Valley, 7 PM
October 6: at Keystone Oaks, 7 PM
October 13: vs. South Park, 7 PM
October 20: at West Mifflin, 7 PM
October 27: vs. Beaver, 7 PM
HOPEWELL VOLLEYBALL
August 28: vs. Western Beaver, 6:00 PM
August 29: at Fort Cherry, 6:00 PM
September 2: Butler Tournament, 8:00 AM
September 5: at Sto-Rox, 6:00 PM
September 7: vs. OLSH, 6:00 PM
September 9: Moon Tournament, 8:30 AM
September 12:  vs. Central Valley, 6:00 PM
September 14: at New Brighton, 6:00 PM
September 16: MAC's Tournament, 8:30 AM
September 19: vs. Freedom, 6:00 PM
September 21: vs. Avonworth, 6:00 PM
September 26: at Quaker Valley, 6:00 PM
September 28: vs. Sto-Rox, 6:00 PM
October 3: at OLSH, 6:00 PM
October 5: at Central Valley, 6:00 PM
October 9: vs. New Brighton, 6:00 PM
October 10: vs. New Brighton, 6:00 PM
October 11: at Freedom, 6:00 PM
October 17: at Avonworth, 6:00 PM
October 19: vs. Quaker Valley, 6:00 PM
GIRLS SOCCER
August 28: at Beaver, 7 PM
August 30: vs. Avonworth, 6:30 PM
September 6: at Ambridge, 7:00 PM
September 11: vs. Quaker Valley, 6:30 PM
September 13: at North Catholic, 6:30 PM
September 18: at West Allegheny, 7:00 PM
September 20: vs. Central Valley, 6:30 PM
September 21: vs. Freedom, 6:30 PM
September 25: vs. Beaver, 6:30 PM
September 27: at Avonworth, 7:00 PM
October 2: vs. Ambridge, 6:30 PM
October 4: at Quaker Valley, 6:30 PM
October 9: vs. North Catholic, 6:30 PM
October 11: at Riverside, 3:30 PM
October 16: at Central Valley, 6:30 PM
October 18: vs. Chartiers Valley, 6:30 PM
BOYS SOCCER
August 28: vs. Blackhawk, 7:30 PM
August 31: vs. Ellwood City, 6:30 PM
September 5: at Beaver, 7:30 PM
September 7: vs. Avonworth, 7:30 PM
September 12: at Riverside, 3:30 PM
September 14: at Quaker Valley, 7:30 PM
September 18: at Montour, 7:30 PM
September 19: at Mohawk, 7:00 PM
September 26: at Ellwood City, 6:30 PM
September 28: vs. Beaver, 7:30 PM
October 3: at Avonworth, 7:30 PM
October 5: vs. Riverside, 6:30 PM
October 10: vs. Quaker Valley, 7:30 PM
October 11: vs. Mohawk, 6:00 PM
October 16: vs. Freedom, 7:30 PM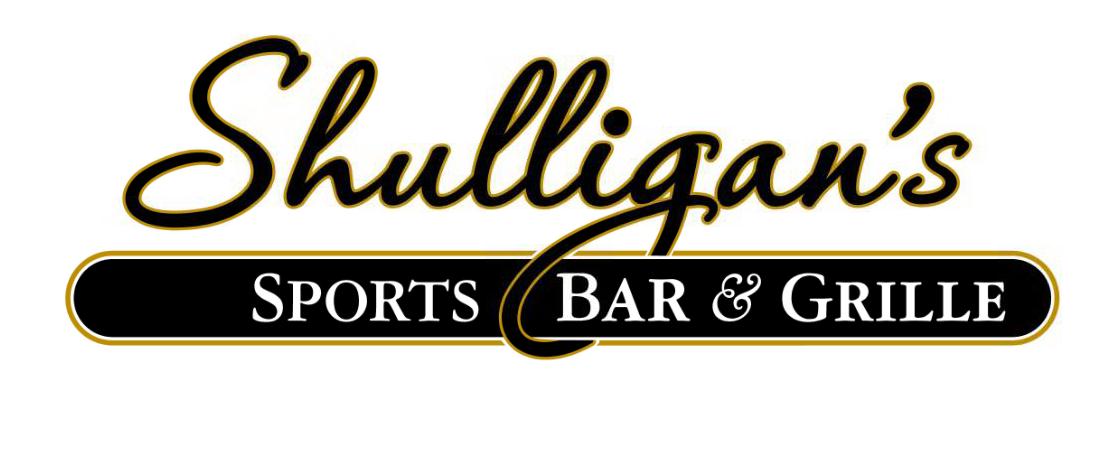 Stay Up to Date on Hopewell Sports