Important Information for 2023 Hopewell Aqua Club
The Hopewell Area Aqua Club has an announcement for all Hopewell families.
There will be an informational Parent Meeting on Tuesday, August 15 at 6:30 PM in the Hopewell Junior High Cafeteria. They will be discussing the upcoming 2023-24 Fall/Winter Swim program and AMS season.
The club announced that they are in need of Assistant Coaches for the upcoming season. If you know of anyone that wants to apply, please reach out to Coach Dave or email HAACswim@yahoo.com
The Hopewell Aqua Club will be holding tryouts for any new swimmer on August 16 and 17th between the hours of 8-10 AM at the Hopewell Jr High pool.
If you haven't already, please 'Like' the Hopewell Aqua club Facebook group for information shared throughout the season.
If you have any questions, please reach out to http://HAACswim@yahoo.com.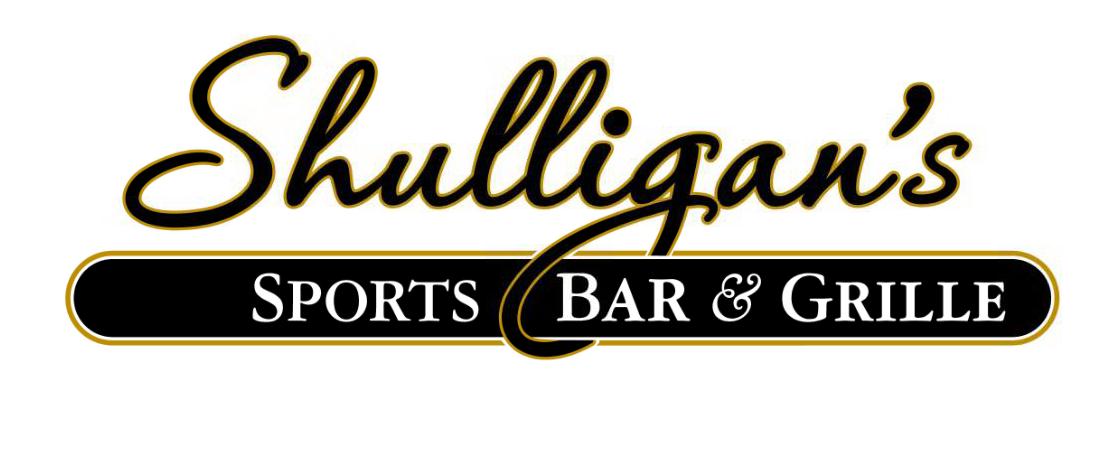 Stay Up to Date on Hopewell Sports