Welcome Martins Lawn Services, Sponsoring Hopewell Sports Nation
Hopewell Sports Nation is Happy to announce its new partnership with Martins Lawn Service.
Martins Lawn and Landscape Service is a locally owned and operated landscape and hardscape company here in Hopewell. We are sure you have seen the Martins trucks around your neighborhood completing all sorts of outdoor projects. Martins is known for its lawn, landscaping and hardscaping services here in Hopewell. Checkout their Facebook page for dozens of photos of amazing projects and possibilities for your home https://www.facebook.com/people/Martin-Lawn-Services/100063541615465/
Martin's Hardscape services include patios, walls, decks, and concrete curb edges for landscaping. They are available now for free estimates, just call Doug Martin (412) 849-5894.
We are proud to partner with Doug Martin who has also been a long time supporter of all Hopewell Sport programs including Hopewell Youth Baseball.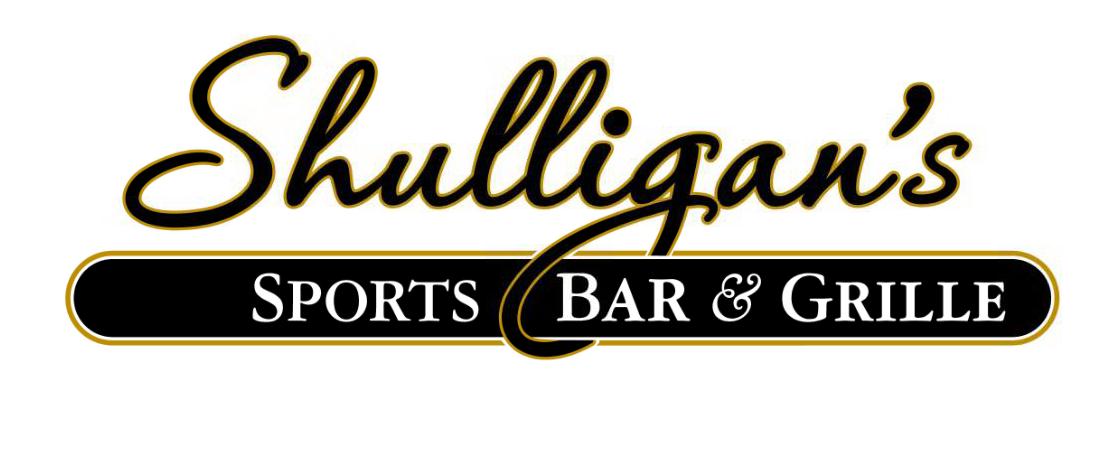 Stay Up to Date on Hopewell Sports