Zach Kovell Represents Hopewell at National Student Leadership Summit
Hopewell junior student athlete Zach Kovell got to take a three day trip to Indianapolis, Indiana with the NFHS.
NFHS stands for the National Federation of State High School Associations. They work to write rules for almost all high school sports across the nation.
The NFHS conducted a trip for their annual National Student Leadership Summit. Every year this trip invites different high school students from all around the US to learn and make new connections. Kovell says, "I was blessed with the opportunity to be one of 12 students representing Pennsylvania."
With students from thirty US states, Canada, and even twelve students from Honduras, Kovell was able to befriend students from North Dakota, Idaho, New York, Hawaii, Alaska, Arkansas, Alabama, Indiana, and Kentucky.
 "I was also able to make many new connections with people within the state of PA," said Kovell. "I hadn't known any of the students from Pennsylvania that I traveled with but I was able to come out with some amazing friends from across the state."
During the trip the students took part in many activities. The first day included hearing from influential speakers. Many speakers talked about the future, colleges, careers, and how to better your lifestyle. Another activity the students took part in was a Special Olympics.
Kovell mentioned his favorite part of the trip was hands down the Special Olympics.
"Being able to bring a smile to their faces made me feel amazing."
Helping other kids get to participate in basketball, flag football, relay races, and trivia games was a truly uplifting experience for Zach and his peers.
Overall, Kovell viewed this trip as a success saying that he learned how to better communicate with the people around him, how to find and apply for various scholarships, how to improve leadership skills, and how to use communication to solve issues. Along with all of this he also was able to socialize with people he never met before.
Kovell had a very positive experience on the NFHS trip and hopes to use all the information he learned and apply to his sports and education at Hopewell High School.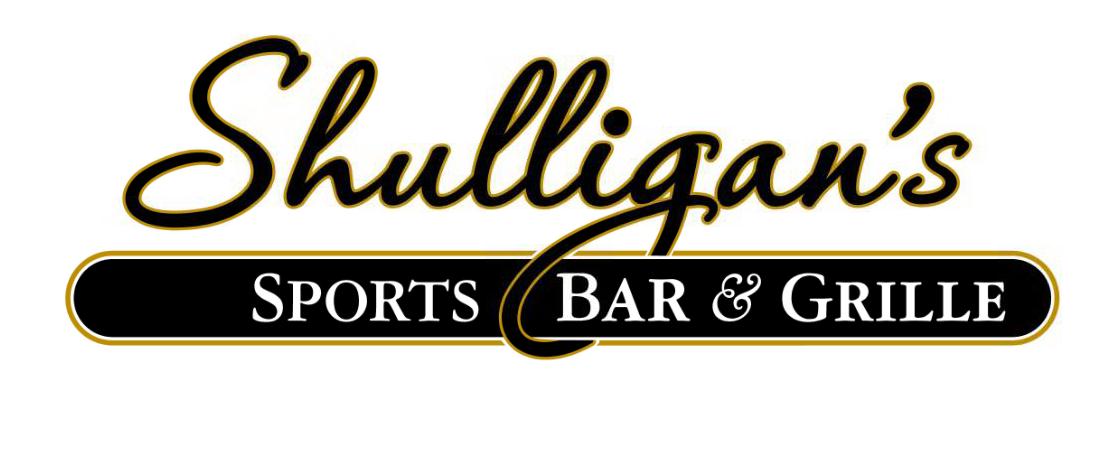 Stay Up to Date on Hopewell Sports