WATCH: KDKA-TV's Mary Ours Gives Weather Forecast For This Weekend's Hopewell All-Star Tournament
Weather unfortunately played a huge role in our first Hopewell All-Star Baseball Tournament a couple weeks ago as the weekend was wiped out because of rain.
We're hoping that isn't the case this weekend as Hopewell will be hosting three different All-Star Tournaments, starting tonight at our Kane Road Complex.
Last night, the Hopewell 12-year-old team had their game last night in the Westwood Tournament called because of rain. In fact, rain has wiped out their first two tournaments this All-Star season.
Will rain play a factor this weekend here in Hopewell?
Hopewell Sports Nation was able to get a hold of KDKA-TV meteorologist Mary Ours, who gives us her forecast and if we'll be rain free this weekend.
Thank you Mary for taking the time to do this for us.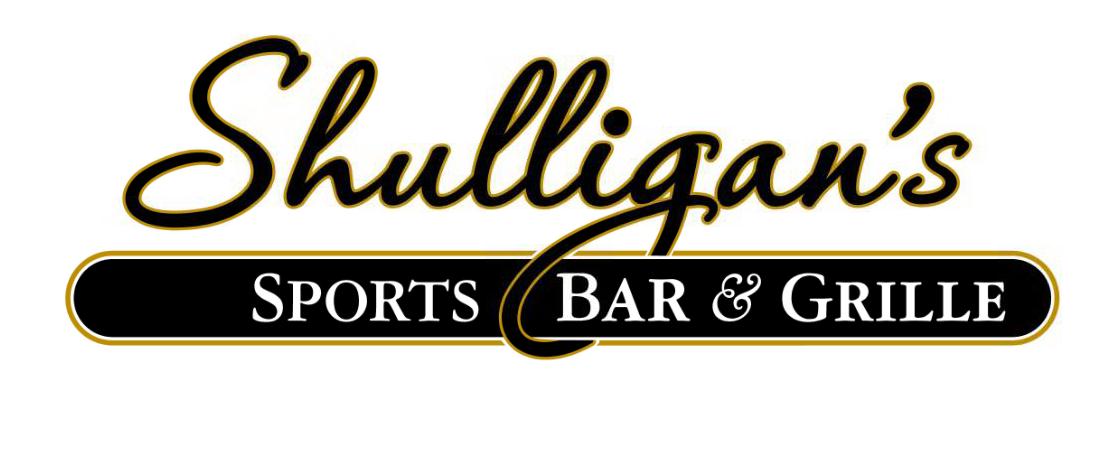 Stay Up to Date on Hopewell Sports