Sign Up For The 2nd Annual 3-on-3 Basketball League
We intend to have many different layers to Hopewell Sports Nation.
Aside from updating you on what's taking place on the field, courts, etc., we intend to highlight individual athletes, conduct video interviews with coaches and players, present photo galleries, sell Hopewell merchandise for teams and families, along with providing a community calendar of events/camps going on in our township.
Next week, basketball will be front and center in Hopewell with the 2nd Annual 3-on-3 league presented by the Beaver County Basketball Club.
This will take place at Hopewell High School and will consist of 35 minutes' worth of skill development followed by 2 15-minute 3-on-3 games. The players will be evaluated the first day and then placed on even teams based on grade and ability. These teams will remain the same through the remaining dates for the league, unless our coaches feel a change is necessary from a competitive standpoint.
This will be limited to 40 boys per division and will consist of a 3rd and 4th grade level, along with a 5th and 6th grade level.
Boy's entering grades 3-4 (as of fall 2023): 11:30 AM until 12:45 PM.
Boy's entering grades 5-6 (as of fall 2023): 12:45 PM until 2:00 PM.
The dates of the 3-on-3 Basketball League are July 12, 14th, 19th, 21st, 26th and 28th. The cost to enter is $65, please contact Craig Biller at Five Points Sports Training to enter your child. Spots are quickly filling up.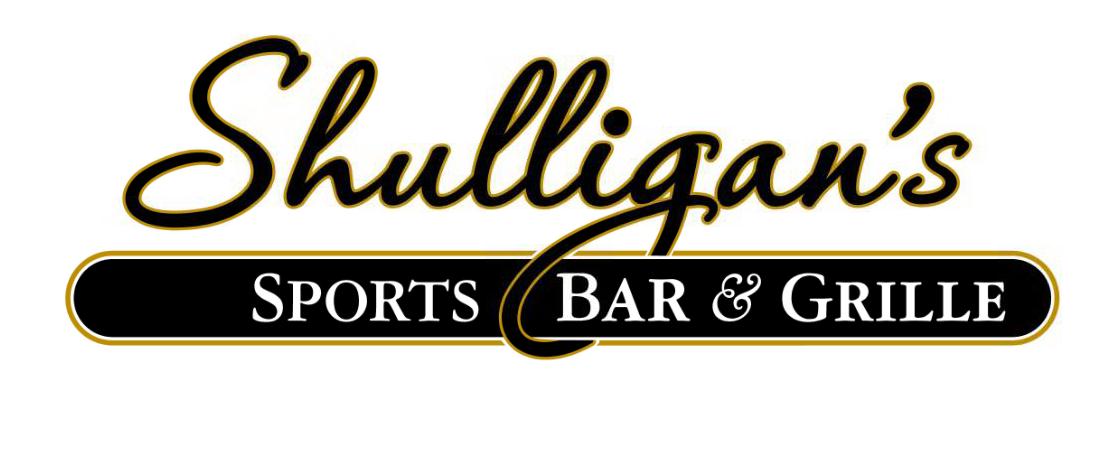 Stay Up to Date on Hopewell Sports