Three Hopewell Football Players Make GameDay Visits To Robert Morris
It was a busy and exciting Saturday for a few members of the Hopewell High School football team.
This afternoon, sophomores Julian Baldwin, James Gill and Logan Triscila made GameDay visits to the Robert Morris vs. Eastern Illinois football game.
In order to make a visit, you must receive an invite from the football program, so congratulations to those three players on that.
Baldwin was a starting cornerback/wide receiver for the Vikings and was also a standout punt returner, while Gill and Triscila stood out during camp and earned their way onto both sides of the field for the Hopewell. In their first season of considerable playing time, Gill played defensive end and tight end, while Triscila got time at wide receiver, quarterback and defensive back.
With more playing time and being able to put out film for college programs to view, these visits should increase over the next couple of seasons for Baldwin, Triscila and Gill.
Sophomore season highlights unfortunately only was able to play play 8 of our 10 games this year. @HopewellSNation @PA_TodaySports @HopewellVikesFB @wpialsportsnews @theDariusDavis https://t.co/rwuMSVmqKa

— James Gill (@Jamesgill_22) October 30, 2023
https://t.co/UVOmk4S63R
STATS: 1 int 1 Fr 6 pbus 1 tfl 37.5 tackles @CoachMottIV @BallHawkMedia1 @DakotaBack_11 @coachcsanders @CoachTerryPSU @Showtimecb4414 @BrennanMarion4 @CoachHanhold @Coach_Sirianni @Coach_Derasmo

— Julian Baldwin (@kingjulianb02) October 31, 2023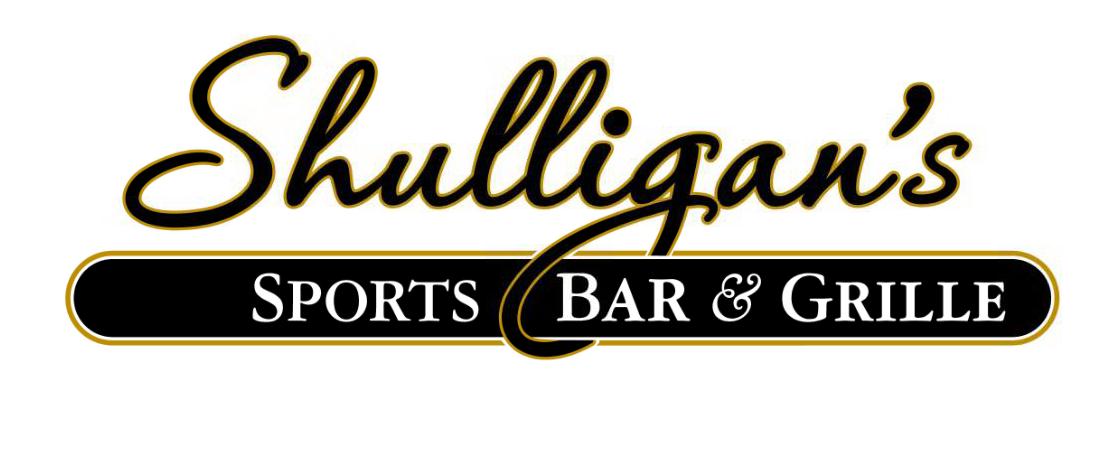 Stay Up to Date on Hopewell Sports