Condolences to Friends and Family of Longtime Hopewell Music Teacher Nancy Miller
RIP Nancy S. Miller.
Nancy was a 1972 graduate of Aliquippa High School and a 1976 graduate of Geneva College. She was a talented elementary music teacher in the Hopewell Area School District for 37 years and her students were her passion.
Our condolences go out to her family as she is survived by her husband of 38 years, Carl E. Miller II; her son, Brendan Miller; a brother Mark Szedny and a sister, Sally Holp.
Lots of Hopewell students were taught by Mrs. Miller over the years including our kids here at Hopewell Sports Nation.
Friends will be received Wednesday, November 15 from 3 PM until 7 PM at Tatalovich Funeral Home, 3475 Broadhead Road, Monaca, where a blessing service will be held Thursday, November 16 at 11 AM.
Rest in Peace Mrs. Miller.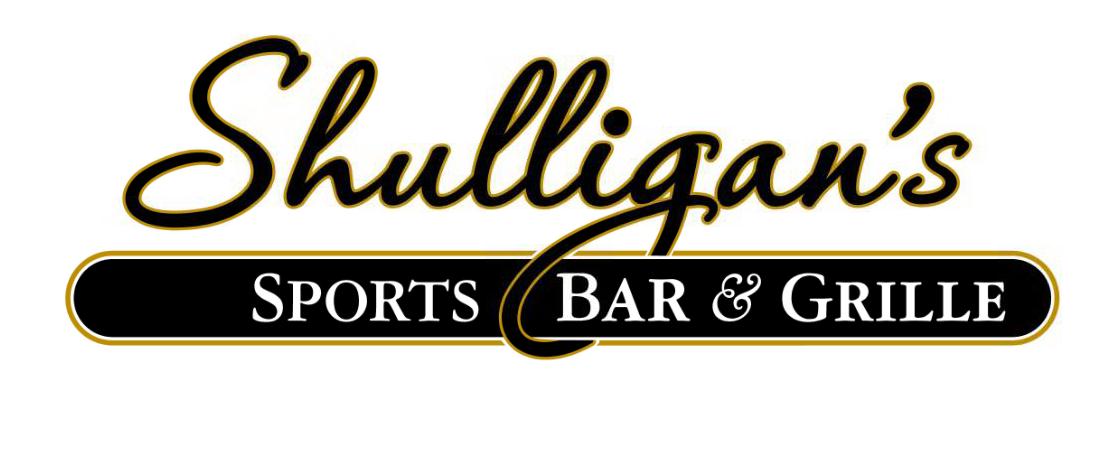 Stay Up to Date on Hopewell Sports