Information Regarding Hopewell Bowling
 ATTENTION STUDENTS THAT ARE INTERESTED IN BOWLING
Sheffield Lanes is doing an equipment demo day on November 11th. Squad times are 11am and 1pm. The cost is $15, and they ask you register ahead of time. I'll be there at the 1pm time, if any kids are interested in getting a new ball for the year – this is a great opportunity to throw lots of different equipment and see what they like.
Call 724-375-5080 for more info and to sign up!
Any questions, please get in touch with Coach Stan through Remind, code Vikesbowl.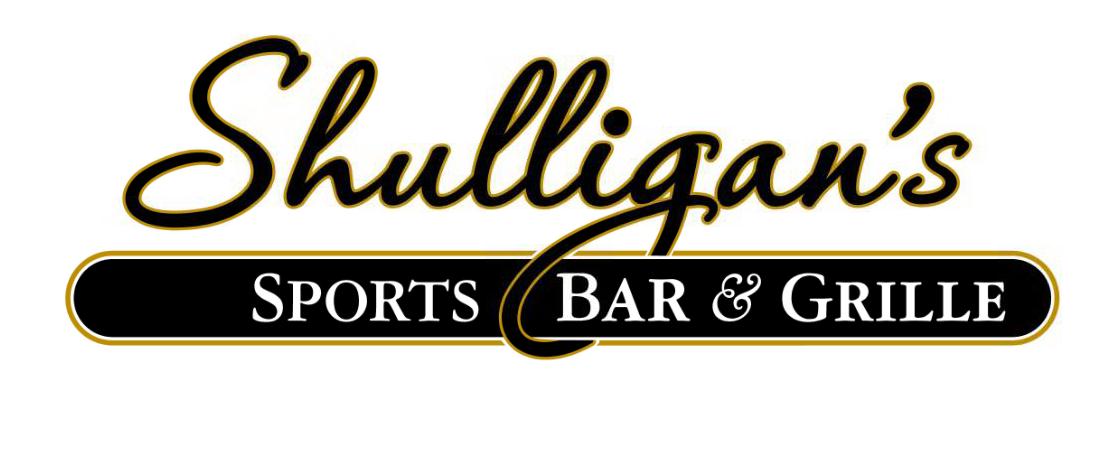 Stay Up to Date on Hopewell Sports